VISUAL DESIGN | UX DESIGN | CREATIVE DIRECTION
The Watson Data Platform is IBM's first cloud native data cataloging and analytics product designed to facilitate enterprise-scale data science, machine learning and predictive analytics for the world's largest companies.

Building off the success and visual language of IBM's Data Science Experience, Watson Data Platform is the result of a IBM's key initiativet to redesign legacy big data tools and combine them in a single cloud platform.

Using human-centered design, our team worked with a legion of product managers and software engineers all around the world to focus on one goal: help data analytics teams work better together.
Design Lead: Bhavika Shah
Visual Lead: Joshua Kramer
Visual Design: Kacie Eberhart, Noelle Hoffman, Amanda Hughes
UX Design: Kacie Eberhart, McKenzie Carlile
Front End Developer: Tom Workman
Research: Frances DiMare, Tina Zeng
—
Done while employed at IBM.
Today, working with large data is often a siloed experience.
Data professionals work with multiple, non-collaborative tools and publish their findings in multiple locations. In a single large enterprise, you could have two business analysts in different business units needing to find the same data for analysis. Not only is it hard to find, but once they have access and are ready to analyze, they have to pull it into multiple tools that may or may not work together. The potential setting to share data or collaborate with others is lost.


There is not one tool/product that provides a seamless end-to-end experience for data professionals.
Data provenance, data gathering and data cleaning are the key areas where data professionals spend the most time and feel the most frustration. They must find specific data to work with, figure out where the data came from and if they can trust it, and then transform and clean the data before it is in a workable state.
Data professionals publish may to varying locations or only share with their immediate chain of command; there is no general repository for sharing the hard-earned findings.
ARTIFACT
—
"There is nothing comparable out there which uses [a] single unified platform for the personalized roles within an organization… business analysts, data engineers, and your data scientists. All these three people who are going to deal with your data."
Watson Data Platform Sponsor User
Getting To Know Our Users
Watson Data Platform provides solutions for all users that work with data from storage to governance to analysis.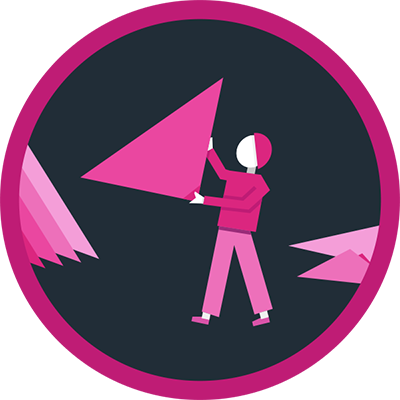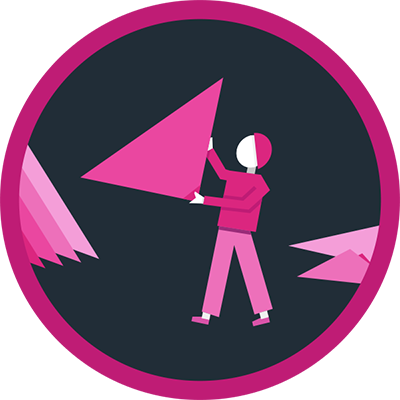 Data engineers are problem solvers. Their role is to design, build, and maintain pipelines so that the company's data can be found, accessed and used.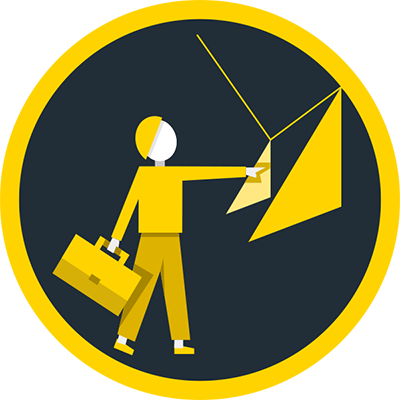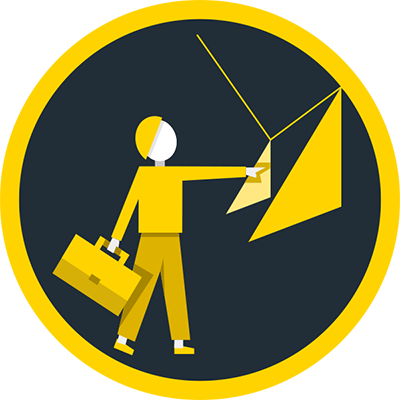 The Chief data office and officer is an emerging role that ensuring an organization's data is governed in such a way that it is compliant with industry regulation and accessible to teams across the company to enable analytics.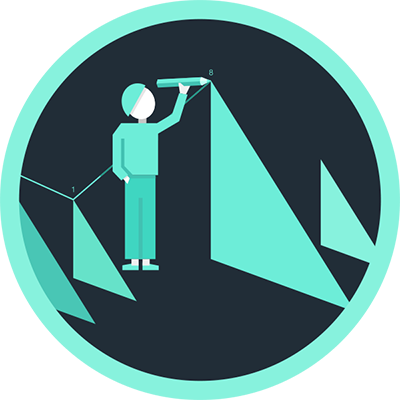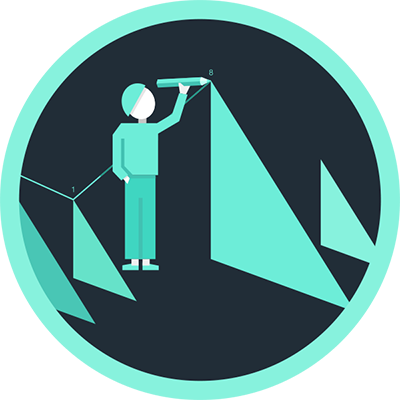 Data scientists are investigators. Their role is to leverage big data to create and apply algorithms that surface actionable insights for the company to use.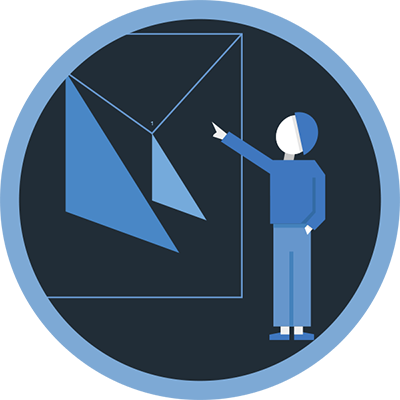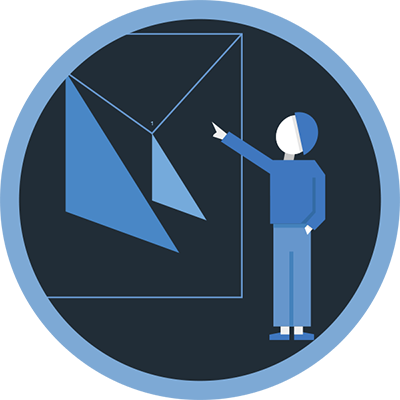 Business analysts are cultivators. Though technical abilities vary, they use the data, tools and teams available to them to produce the best actionable business insights for their company.
For our open beta, we focused on the policy manager, business glossary and governance dashboard.
HILL #01
Policy Manager
As a member of the CDO office, I can create and manage the policies and rules associated with my data governance program so that my team has shared documentation.
HILL #02
Governance Dashboard
As a member of the CDO office, I can understand the status of my governance policies, rules and enforcement points, how they have been enacted at a high level and how enactment has changed over time so that I can track my team's progress towards increasing data governance compliance.
HILL #03
Business Glossary
As a member of the CDO office, I can create, browse and edit terms in my business glossary so that my team has one central repository for terminology.
Understanding The Platform
Watson Data Platform (WDP) helps companies quickly visualize, share and gain insights from big data using three methods:
1. Remove silos
WDP is built to empower data professionals to collaborate and work with each other. This helps build confidence between teams, from data scientists to developers, and across technologies from Storage to Analytics.

2. Discover new insights through integrated tools
Gone are the days of loading data in one tool, working, exporting, and then loading into another tool. WDP integrates data transformation and advanced analytic tools so teams can use everything they need in a single place.

3. Publish to one location
WDP provides a data catalog where data professionals can not only understand and access enterprise assets, but also share their analytics back to their organization.




CONNECTING THE TOOLS:
In order to build Watson Data Platform, the design teams and development teams had to come together to create tools that work with one another. In December 2016, the portfolio had about 20+ products that did not work well together, each with their own UI. While the development team worked on the APIs to get the tools to talk to each other, design had a completely different challenge: How to unify 20+ UIs?
In order to overcome this challenge, design began working on 3 essential applications that would bundle the tools- Data Science Experience (DSX), Data Refinery, and Data Catalog. The design team created integration components for these key applications so the experience and look for all three became the same.
1. Keep design dupliction efforts to a minimum.
2. Ensure UX and UI consistency across all products on the platform.
The Watson Data Platform broader design team consists of over 25 designers. It was our core team of 10 that led the work for the integration components, working alongside design leads and teams for each application.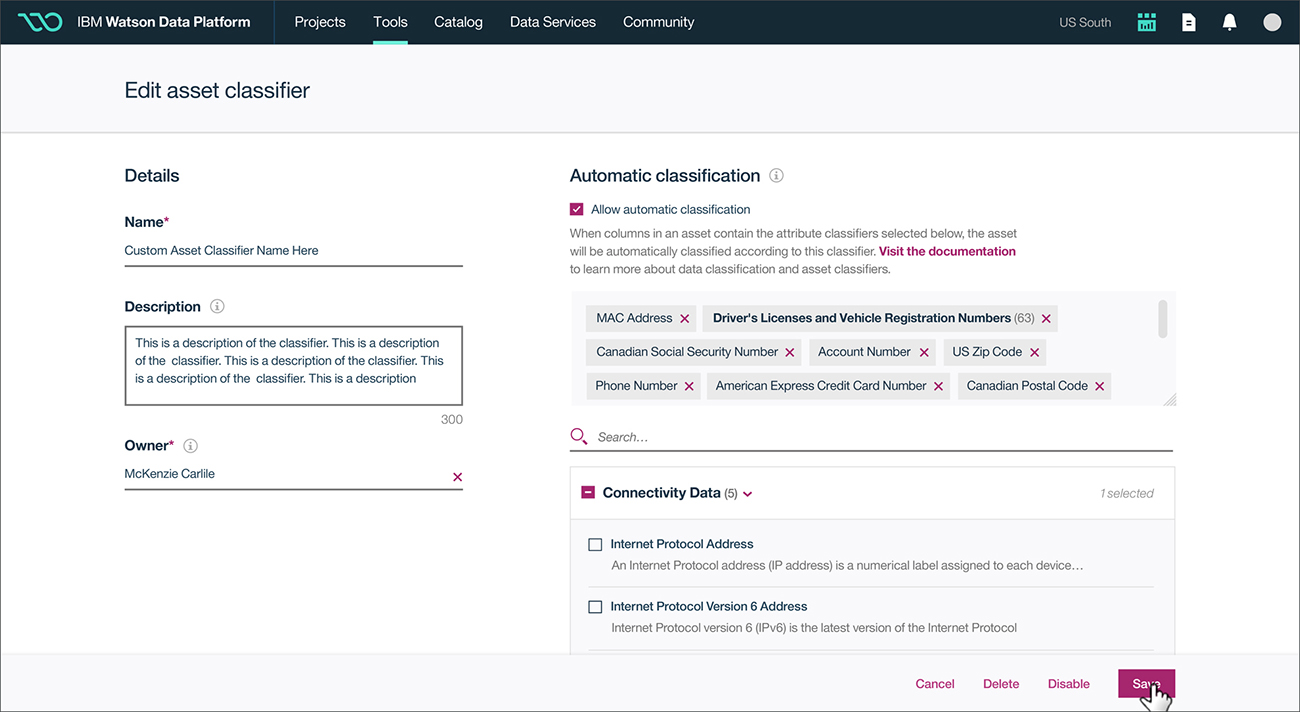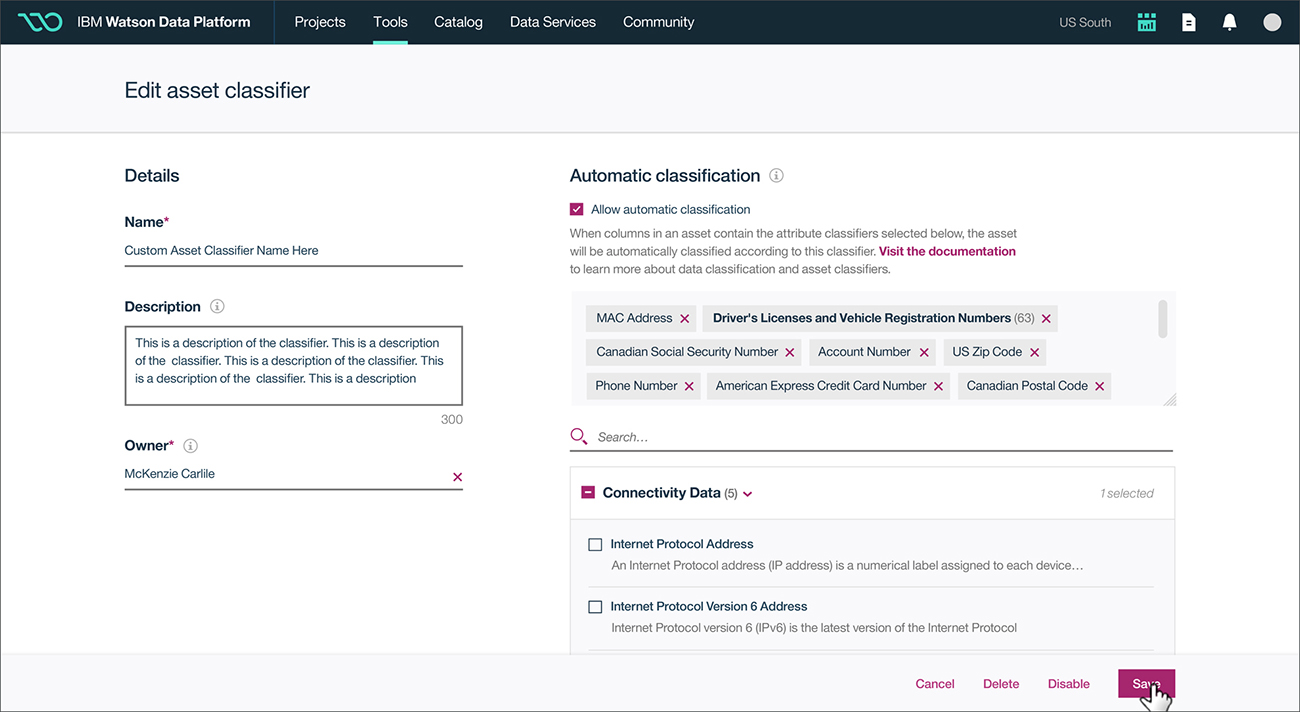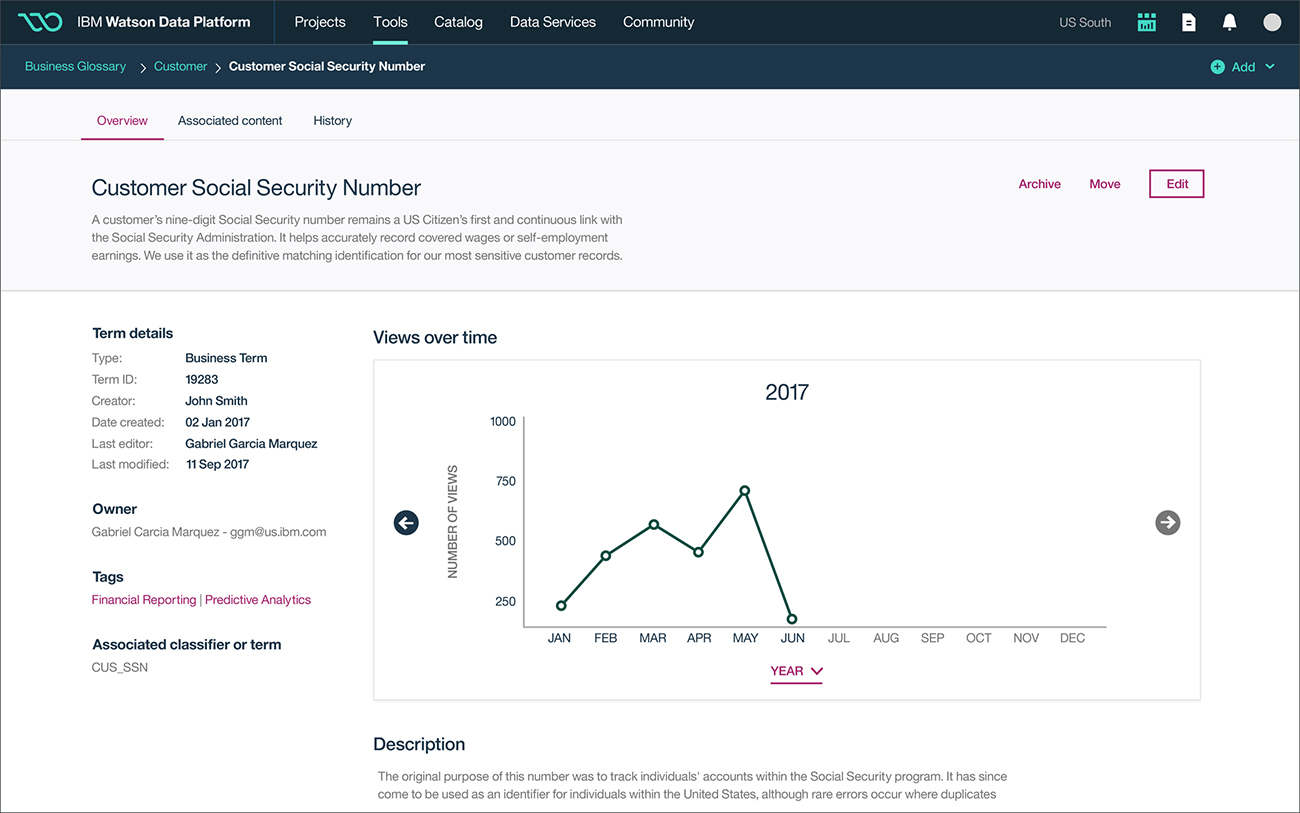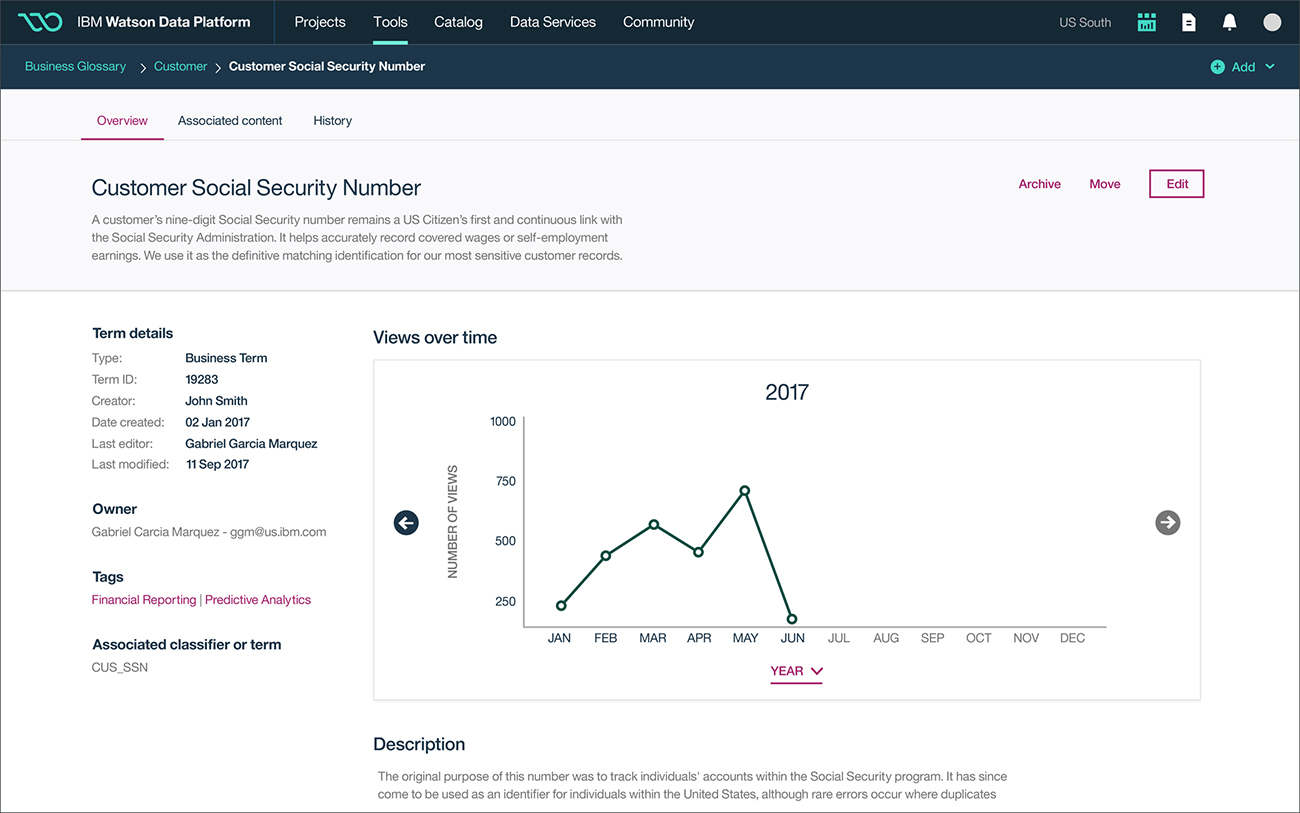 Successfully releasing to General Availability.
Watson Data Platform began in December 2016. By October of 2017 it went beta, and in December 2017 it GA-ed. This aggressive delivery timeline meant that design, development, and offering management had to work in close communication using agile methods in order to get this done. Designing on the fly, designing with development, designing using only assumptions were all challenges we faced. However, by restructuring the ways broader team communicated and worked together, we were able to overcome these initial obstacles. We were eventually able to user test the platform UI with 8 major enterprise customers to get insight into how Watson Data Platform as a unified experience was perceived.

Though work progresses on fully implementing capabilities into the Watson Data Platform, users are unanimous in their praise for the sense of simplicity and unity that the UI brings to this new, collaborative experience.