Design Director: Liz Holz
Creative Director: Joshua Kramer
Design: Joshua Kramer, Judie Le
—
Done while employed at IBM.
IBM Security product team was feeling that our users were receiving a disjointed experience from the discovery phase to the actual use of our products. Seeking strategic partners on the marketing side of our division we utilized the methods of IBM Design and Design Thinking to collaborate on rebranding the division as a whole.

The end result was the creation of a unifying vision and mission statement, brand character, brand elements and finally a single point of communication and finally a single point of product marketing communication in the form of an online Experience Guide.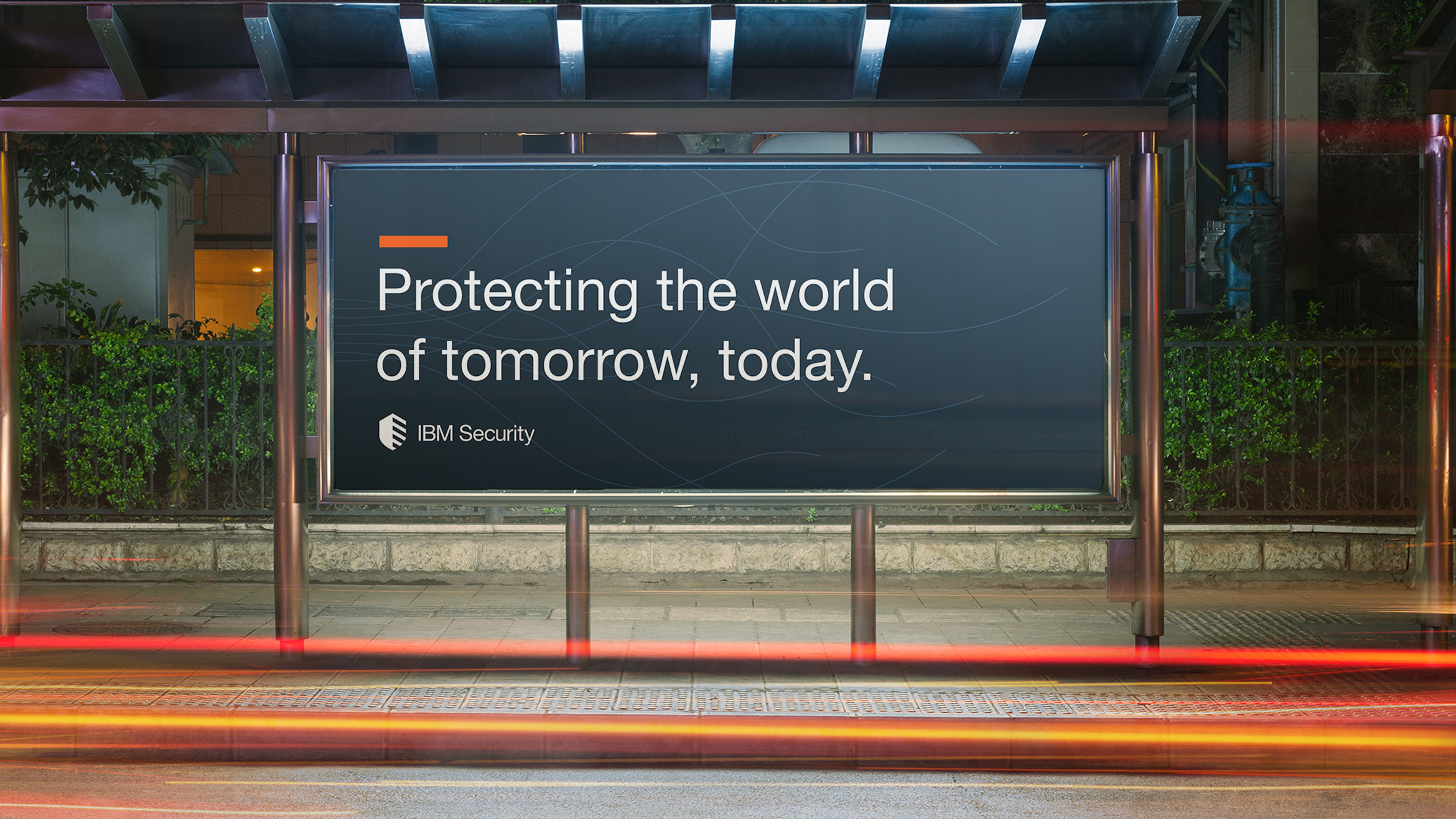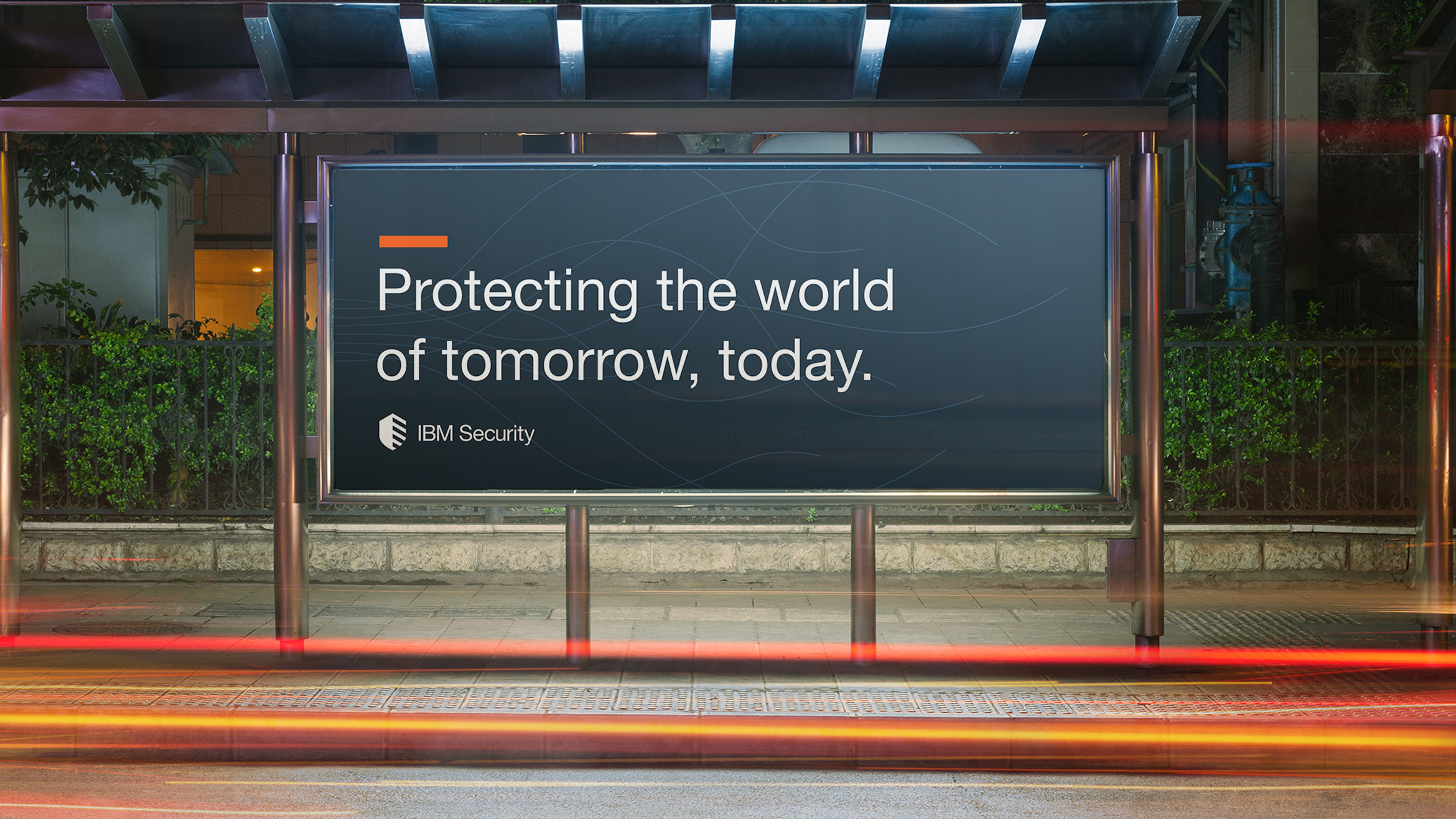 Identifying Overarching Pain Points
Creative teams across a single business unit are unable to clearly communicate their visual strategies with one another, leading to inconsistency in the marketplace.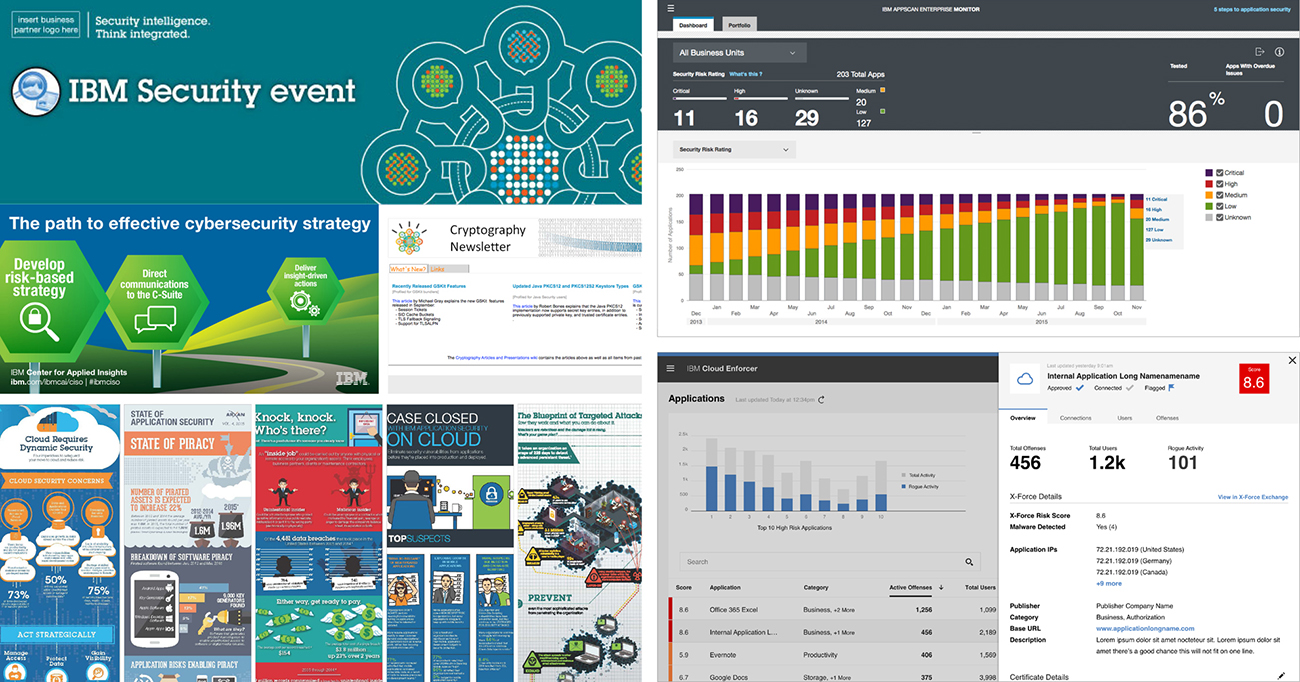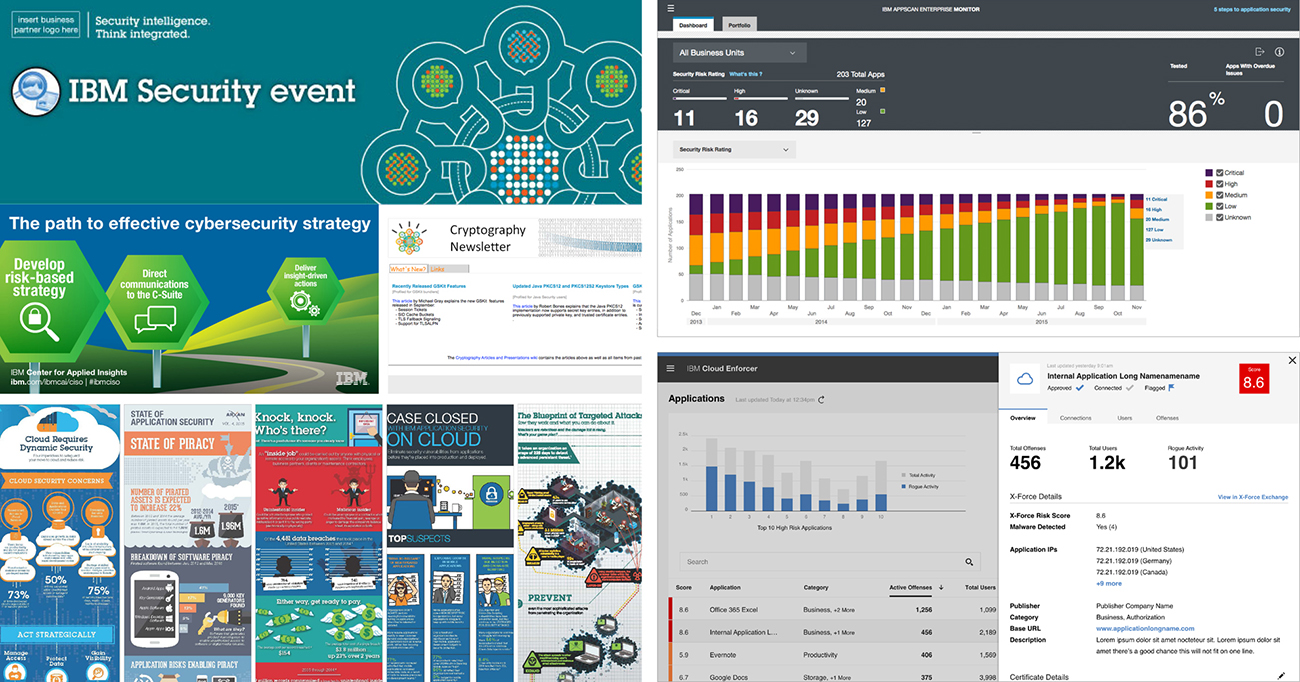 Bring the Marketing and Product teams together in one physical location for a Design Thinking workshop that will not only promote cross-team collaboration, but identify a visual and strategic direction as well as a timeline for the division moving forward.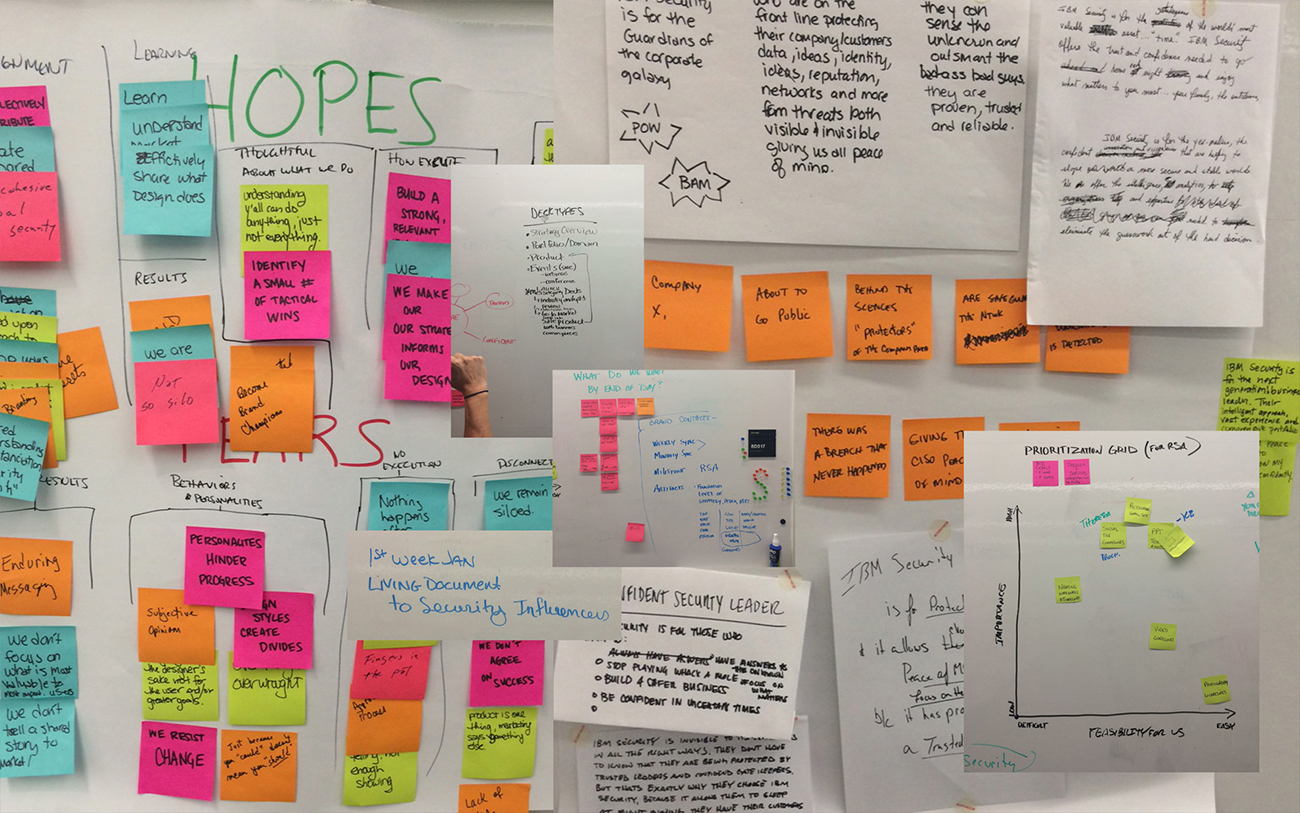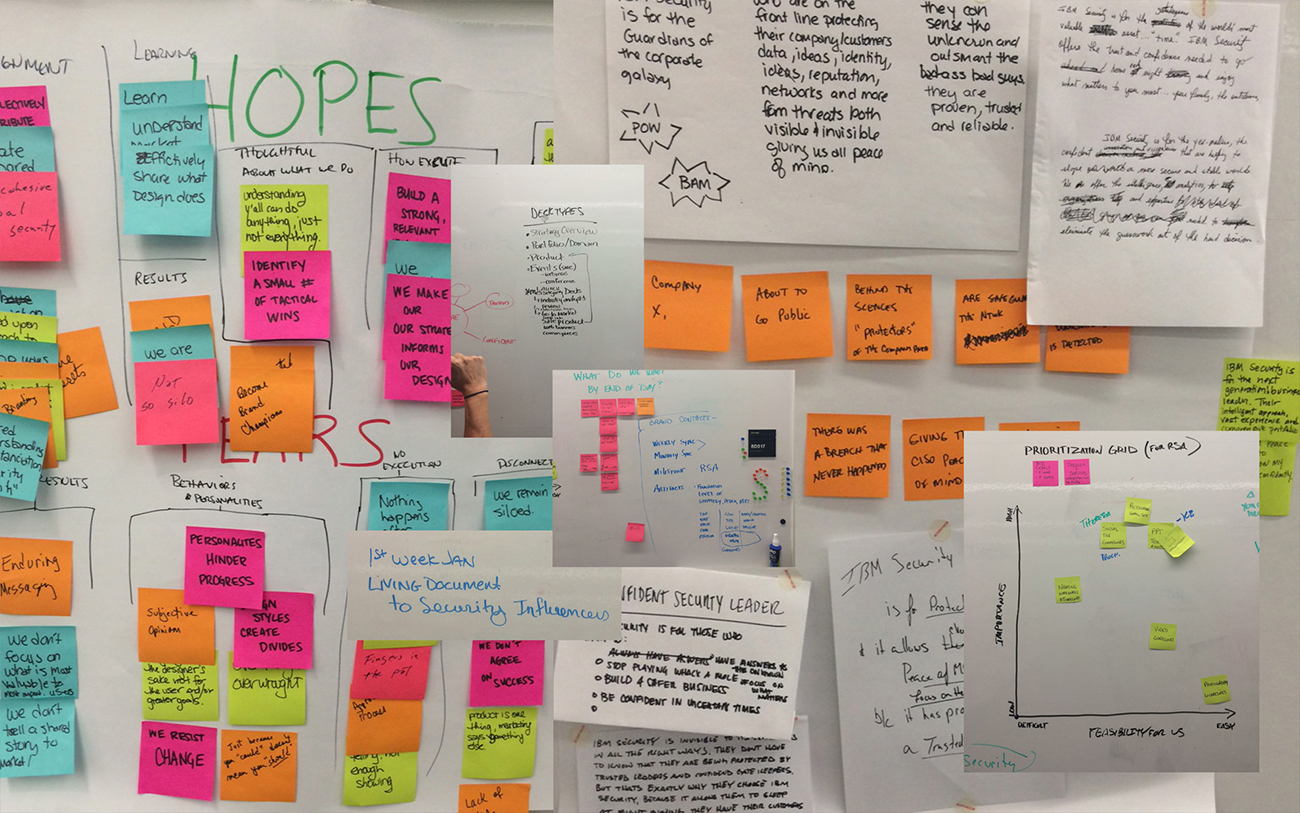 "IBM Security is invisible to its customers' in all the right ways. They don't have to know they are being protected by trusted leaders and confident gatekeepers. But that's exactly why they choose IBM Security, because it allows them to sleep at night knowing they have their customers trust."
Marketing Workshop Outcome Statement
By the end of the workshop, our team crafted three mutually agreed upon hills to work towards for the year.
By the end of 2016, security professionals will recognize IBM as an industry leader, know what we stand for and what products and services we provide without any help from an IBM employee.
At any time, IBM Security employees and agency partners can find, download and leverage both product and marketing branded components from one joint location.
In under 10 minutes, strategic marketing teams and ofering managers can initiate and submit a project request to an IBM subject matter expert.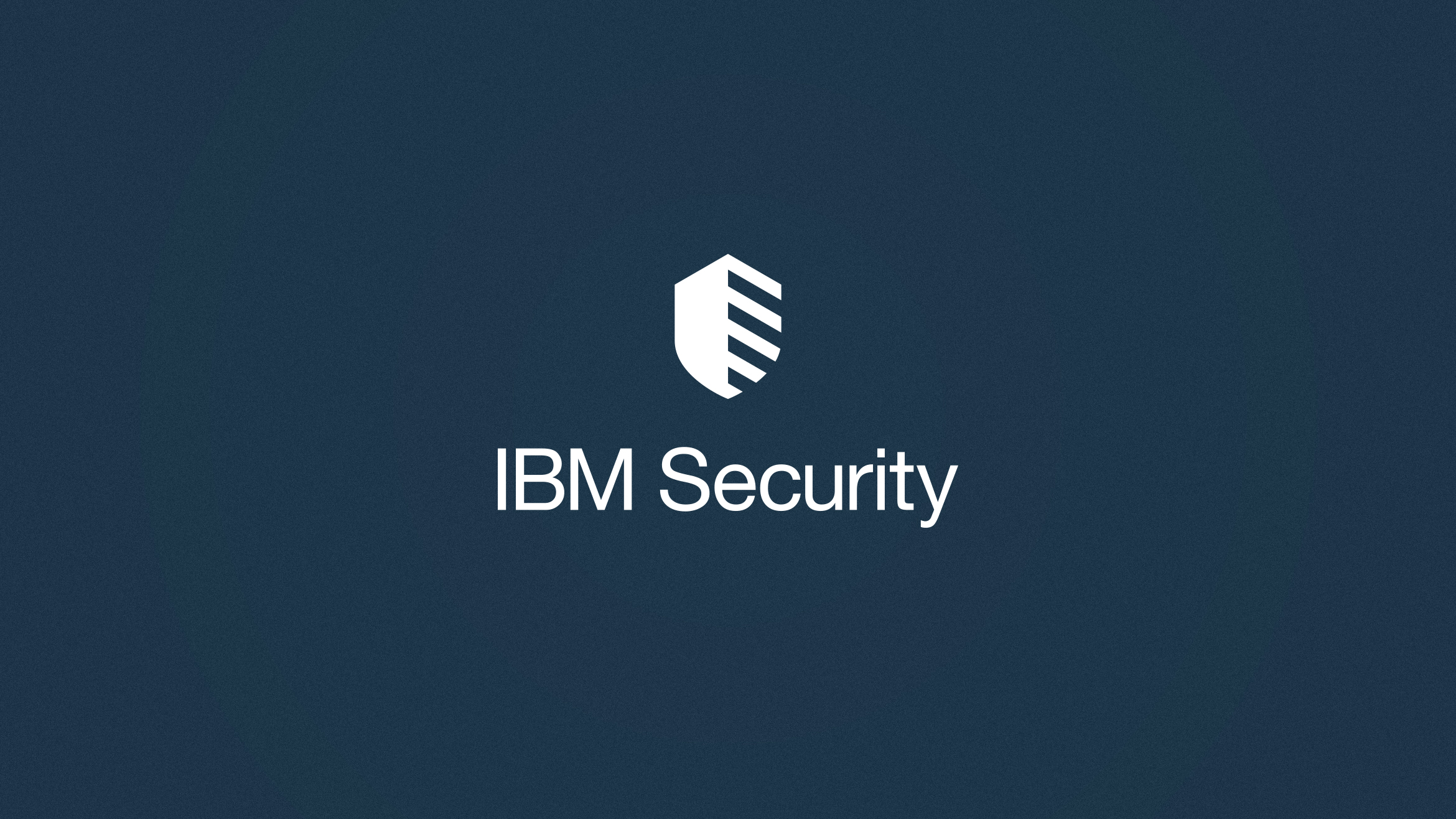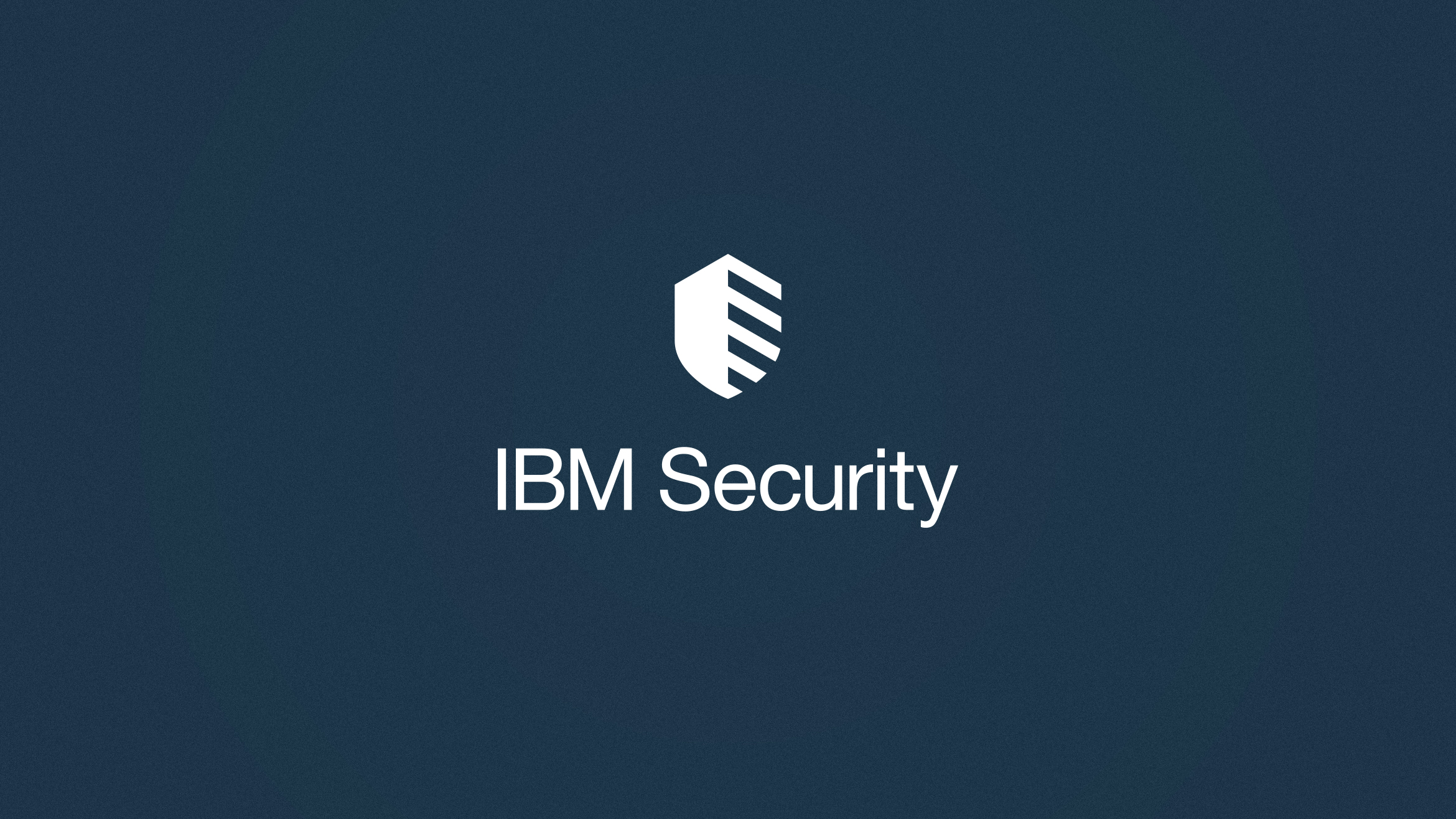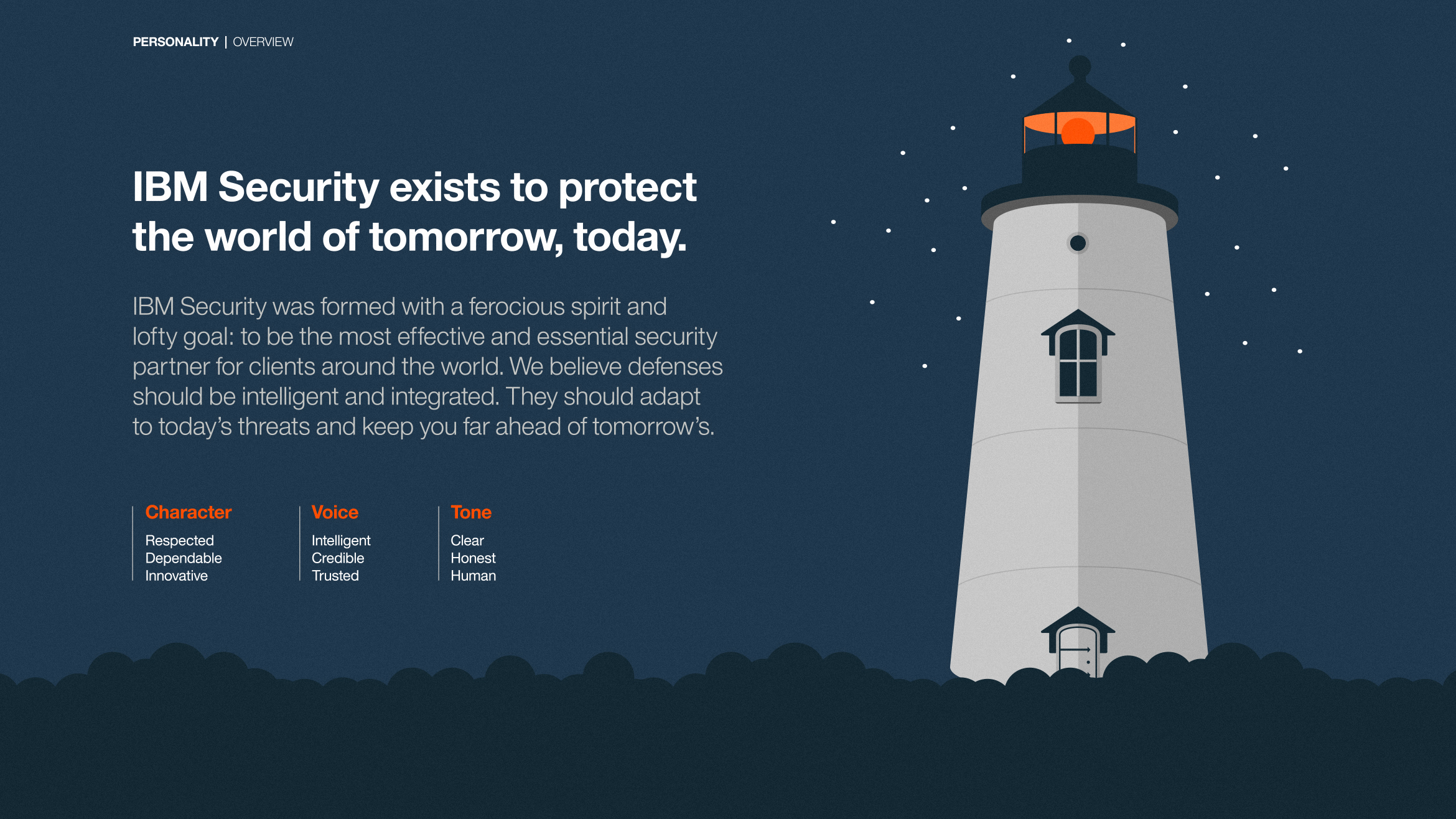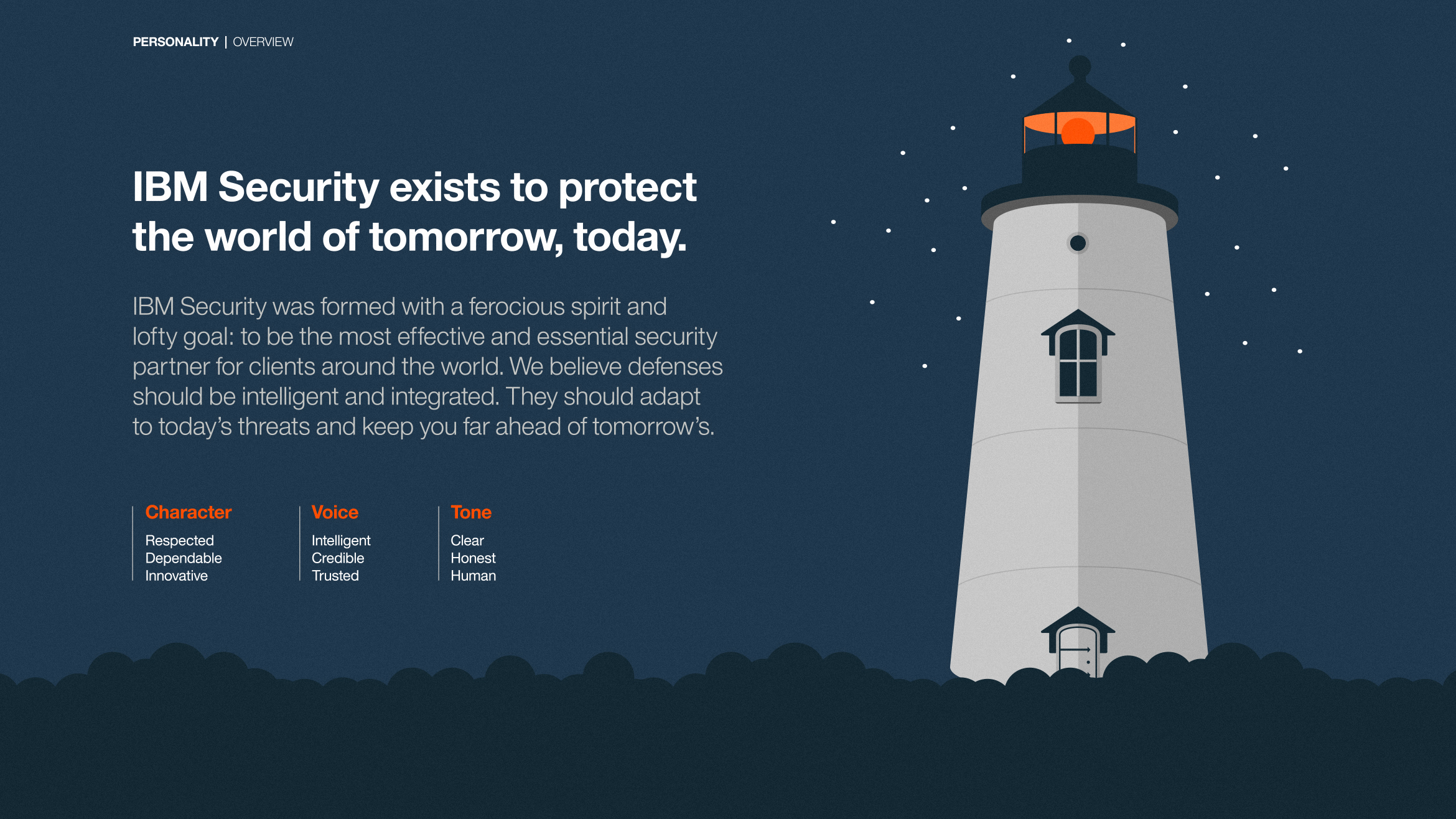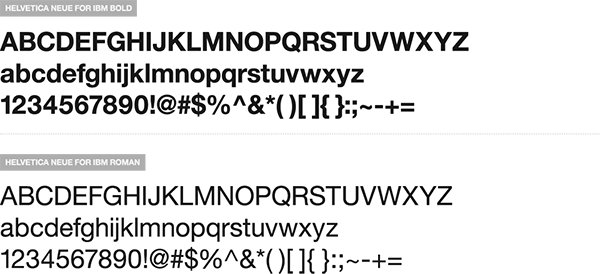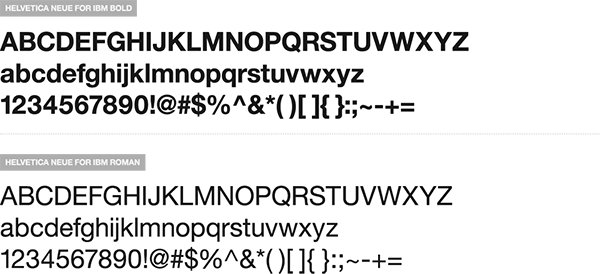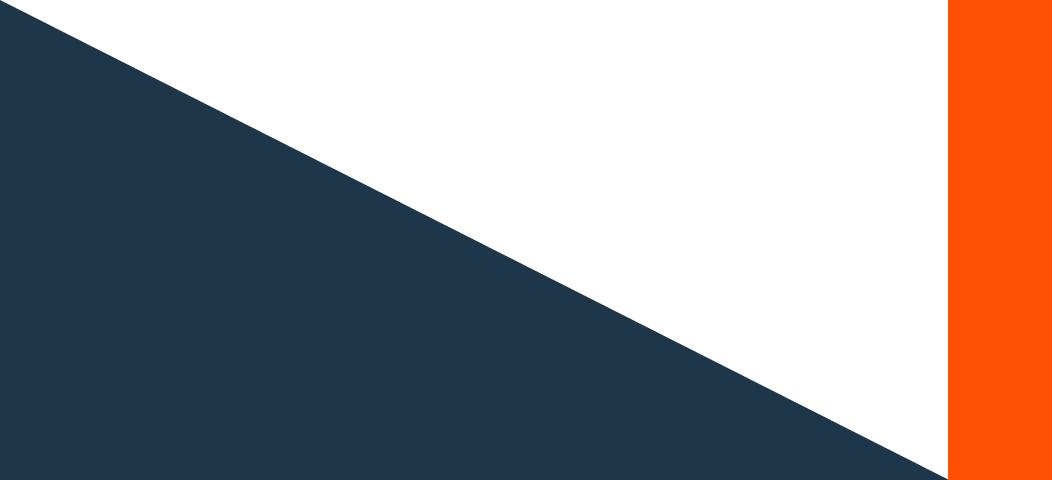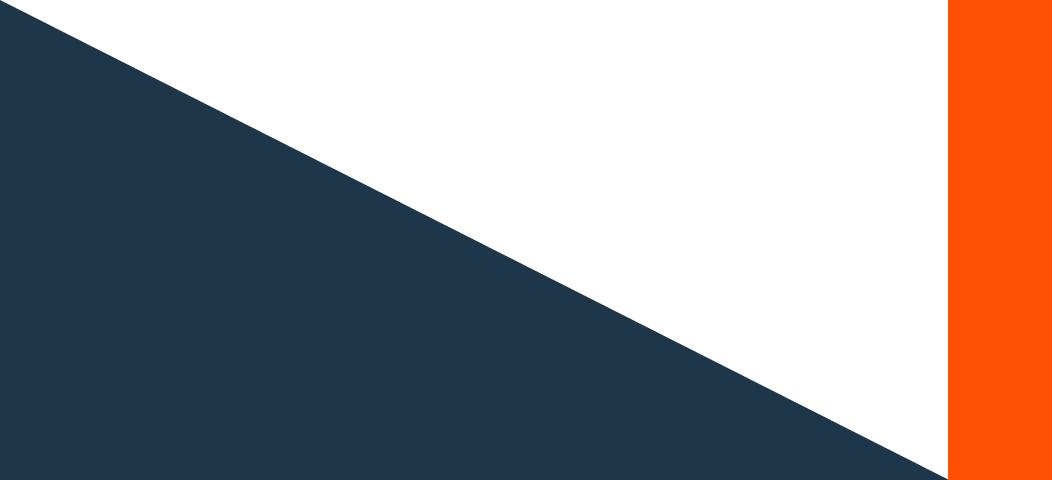 Our visual system is used to convey the foundation of IBM Security, the holistic nature of our capabilities and the integration of our products. This system is comprised of three elements: the brain, the synapses, and the neurons.
The growth of the iconic IBM 8 bar graphic is used to signify the learning and connective process. Beginning with "Teaching the Brain", which is broken into three stages, the straight lines become more organic and intertwined as the brain learns and collects data. As it progresses into "Machine Learning", more connections are made resulting in the branching and expansion of lines.