—
America, 1976. The last day of school. Bongs blaze, bell-bottoms ring, and rock and roll rocks. This is the setting for Richard Linklater's ultimate teen film, Dazed and Confused. We were lucky enough to be the ones who bring the spirit of '76 back to life with this "who gives a shit about school" DVD packaging and menu design for The Criterion Collection.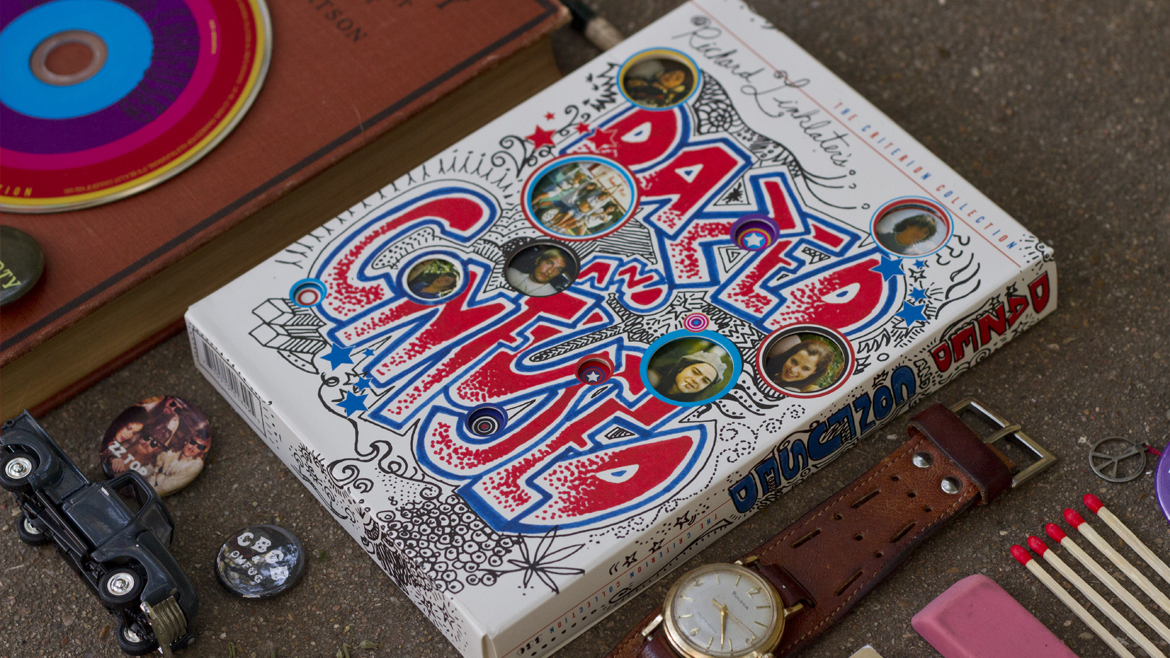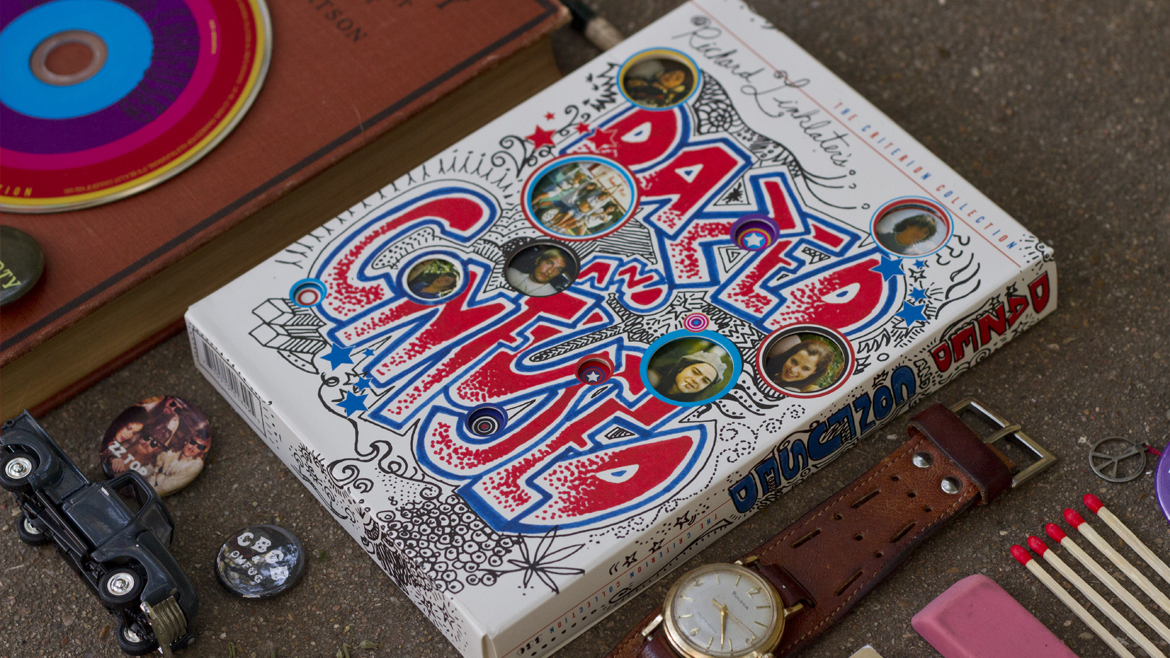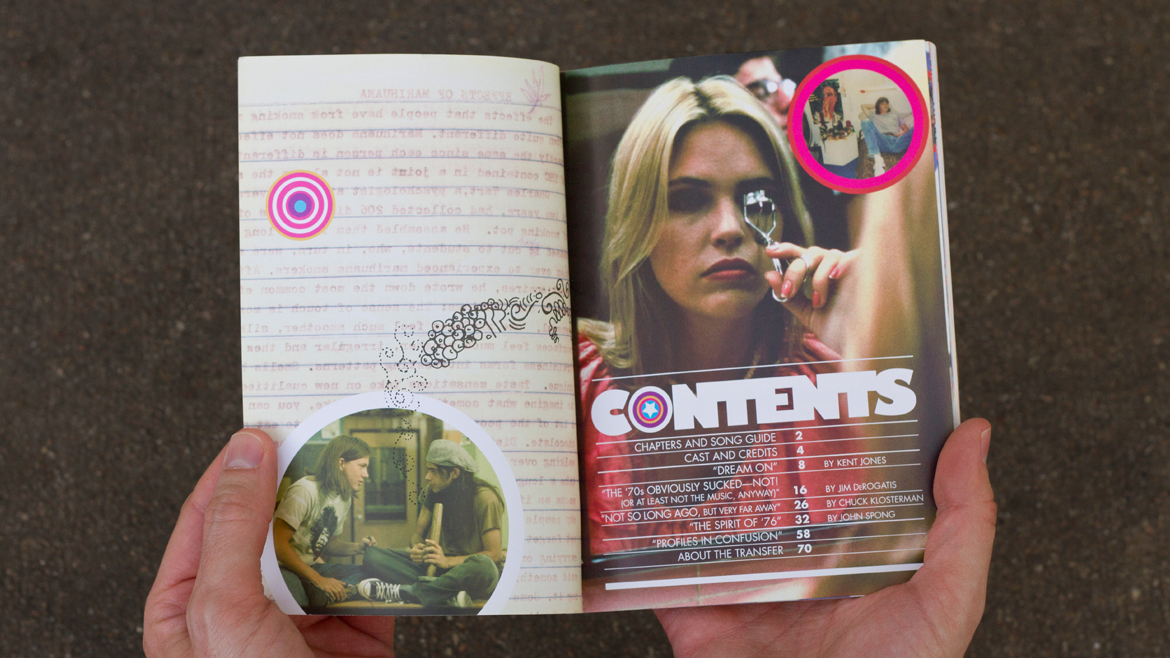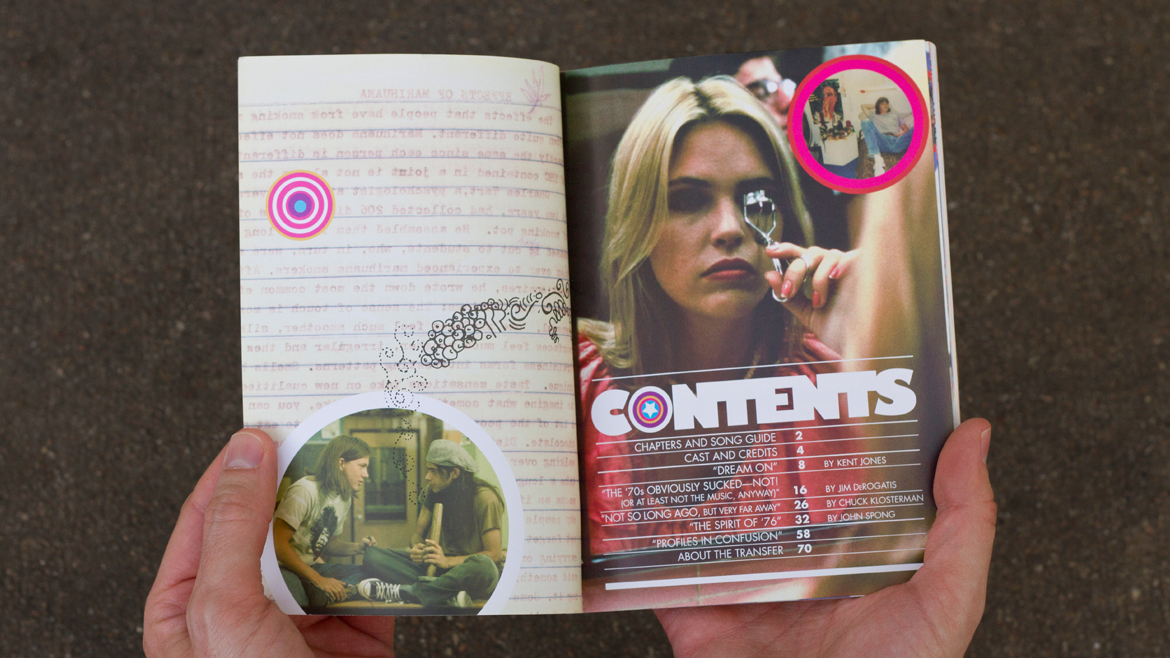 "Been dazed and confused for so long it's not true."
Led Zeppelin III's original vinyl edition was packaged in a gatefold sleeve with an innovative cover, designed by Zacron. The cover and interior gatefold art consisted of a surreal collection of seemingly random images on a white background. Behind the front cover was a rotatable laminated card disc, or volvelle, covered with more images, including photos of the band members, which showed through holes in the cover.
Because Criterion's fan base always has high expectation surrounding every movie release, we thought Zacron's design served as the perfect inspiration for this particular digipack. Released in 1970, Led Zeppelin III would most definitely be sitting on the shelf of any one of the characters featured in the film. With strategically placed die-cut holes, the images showing through would change depending on how you had the DVD case and booklet place inside the sleeve.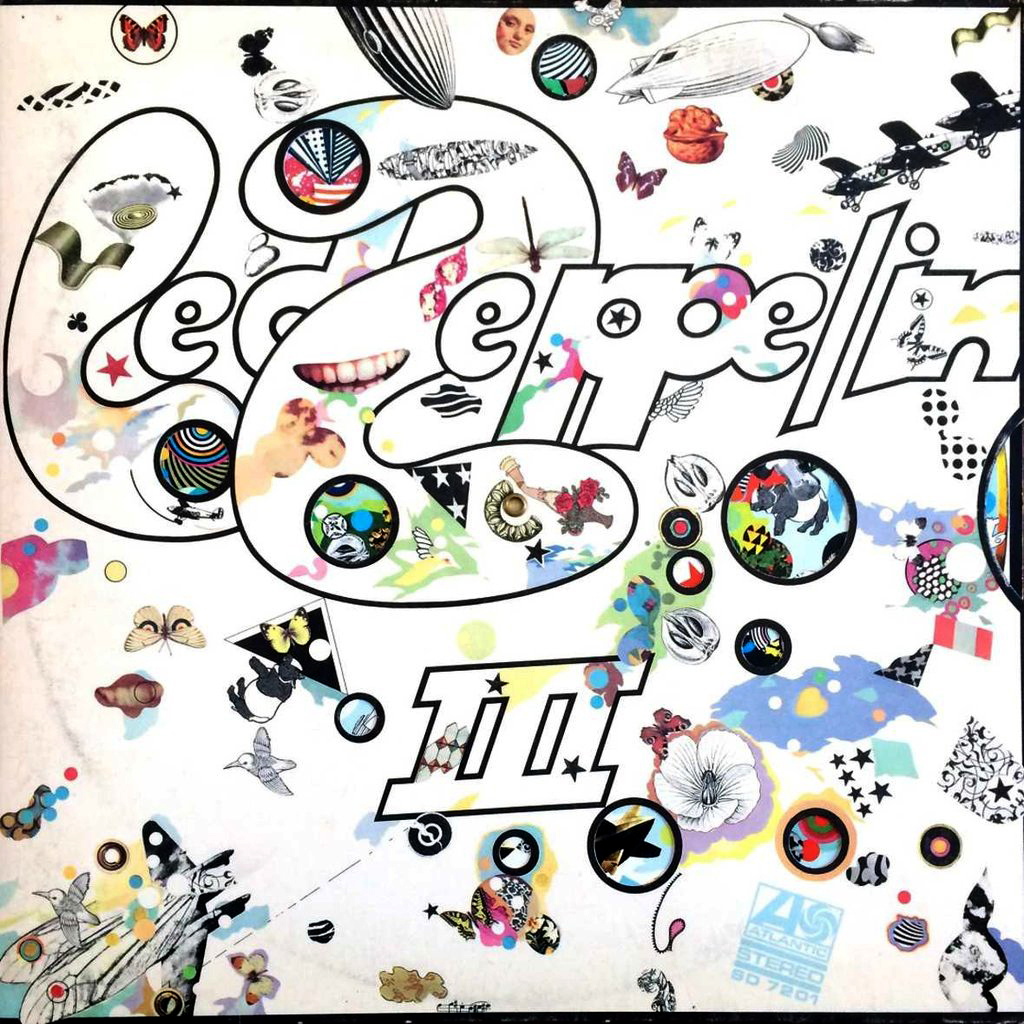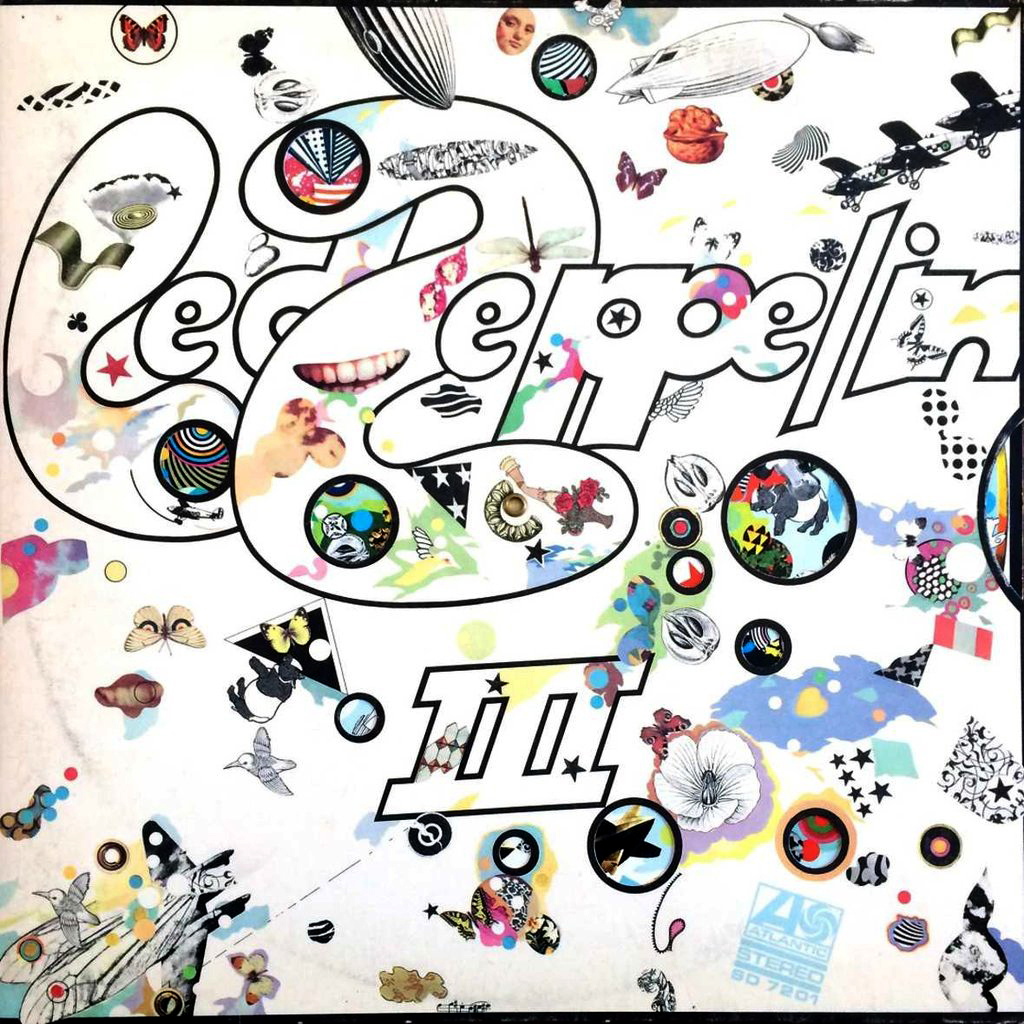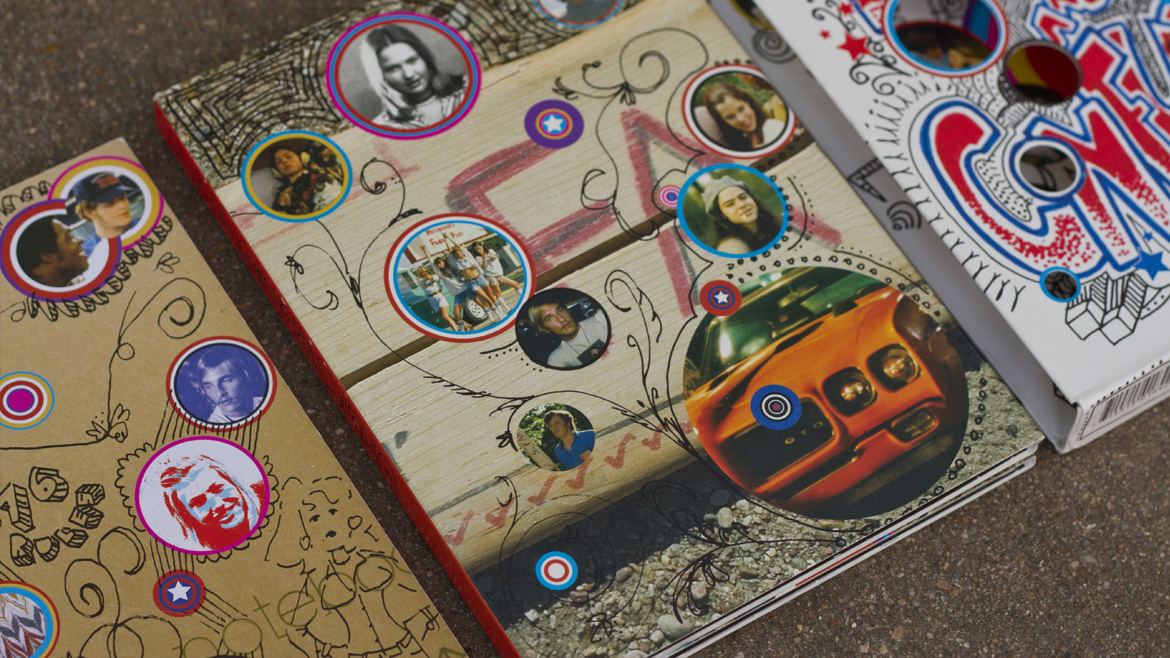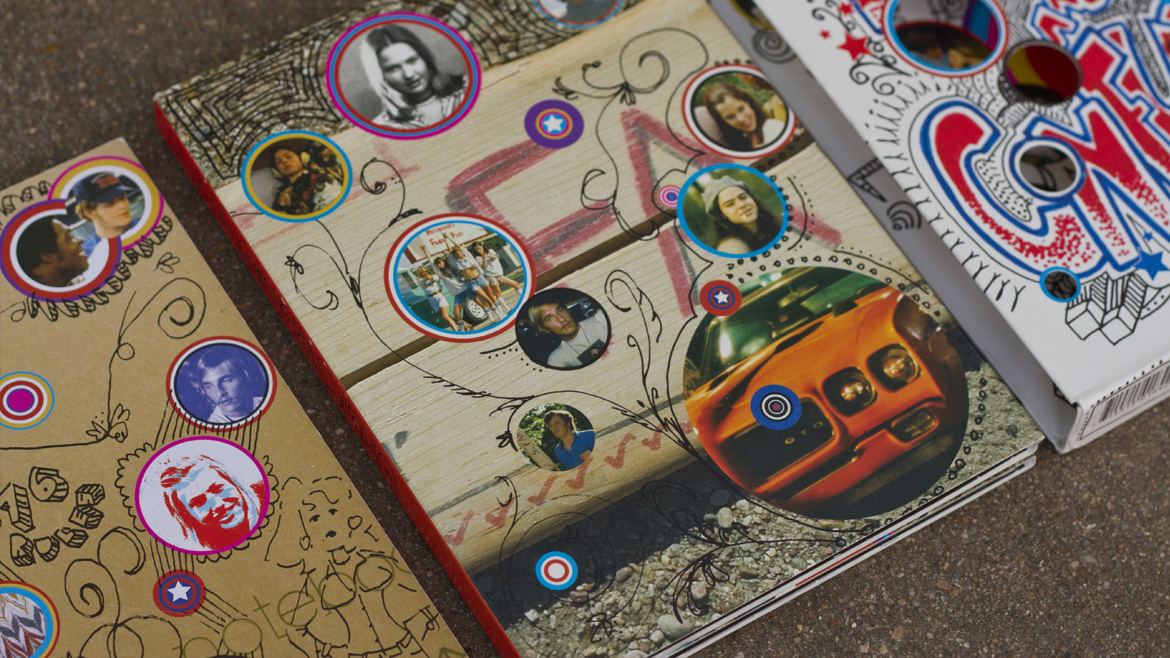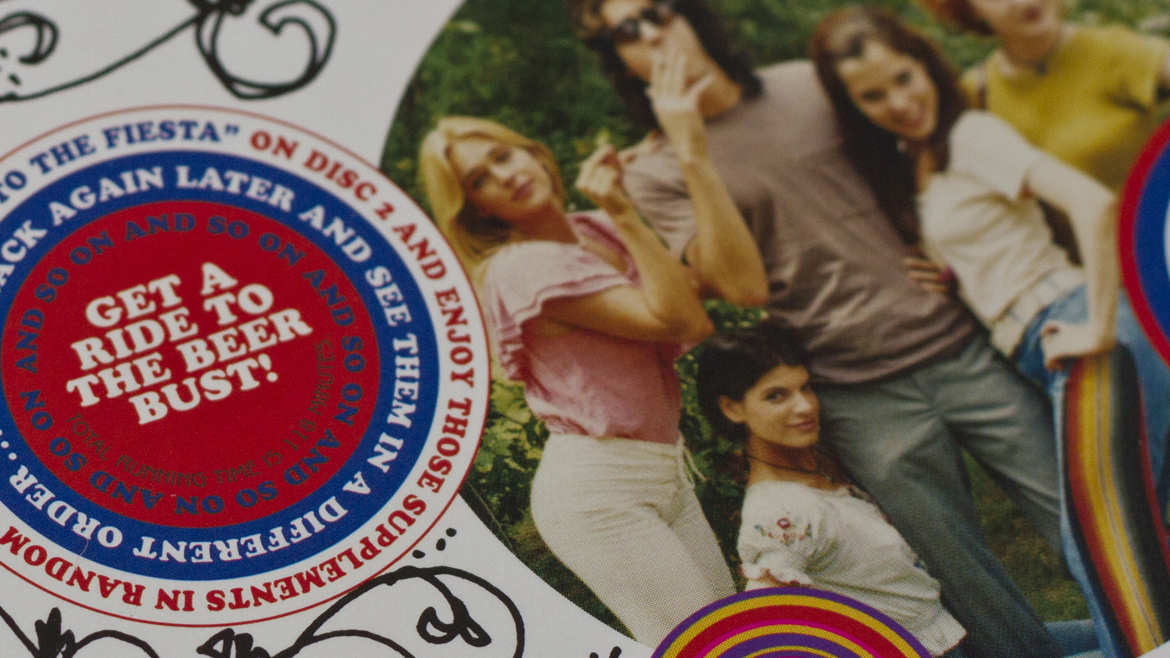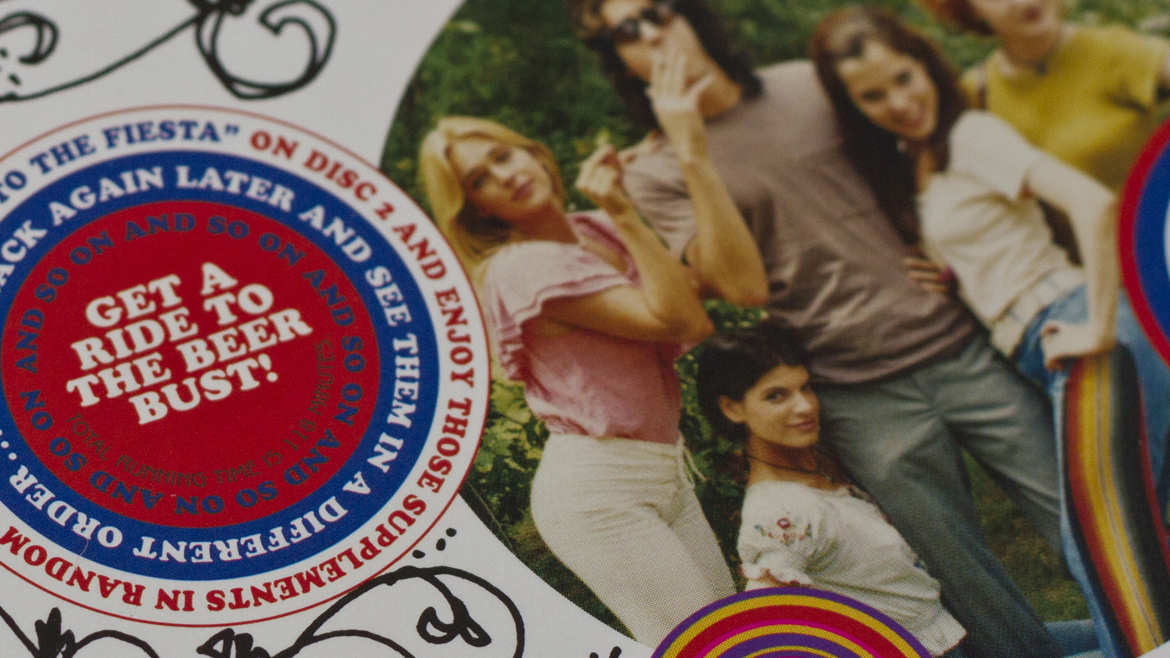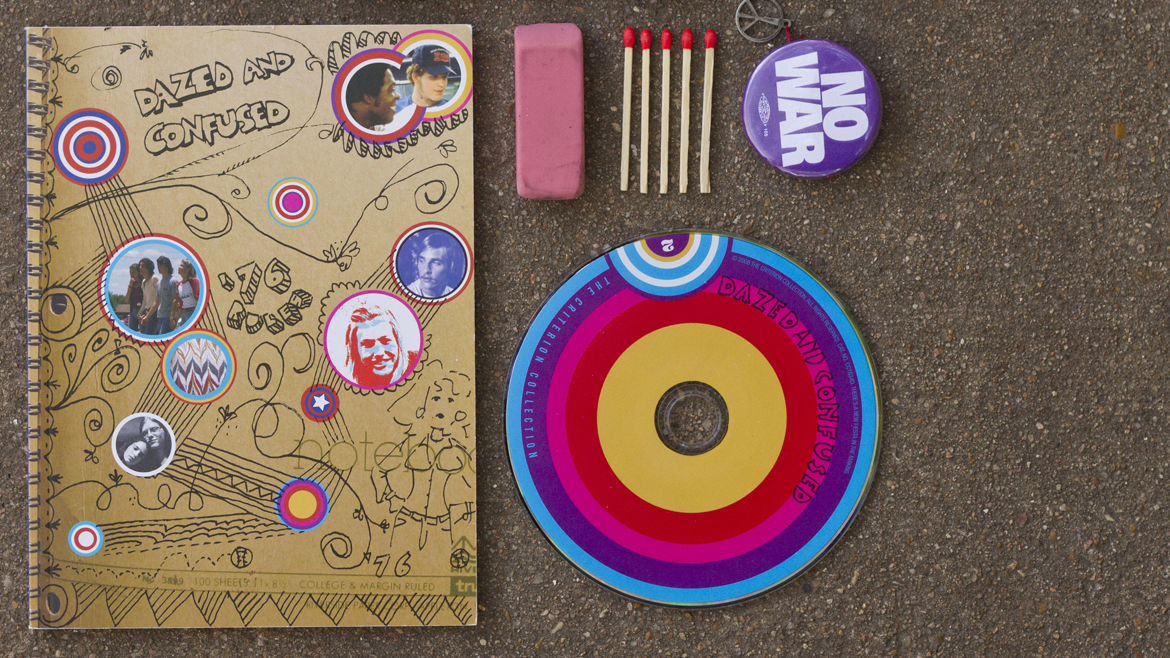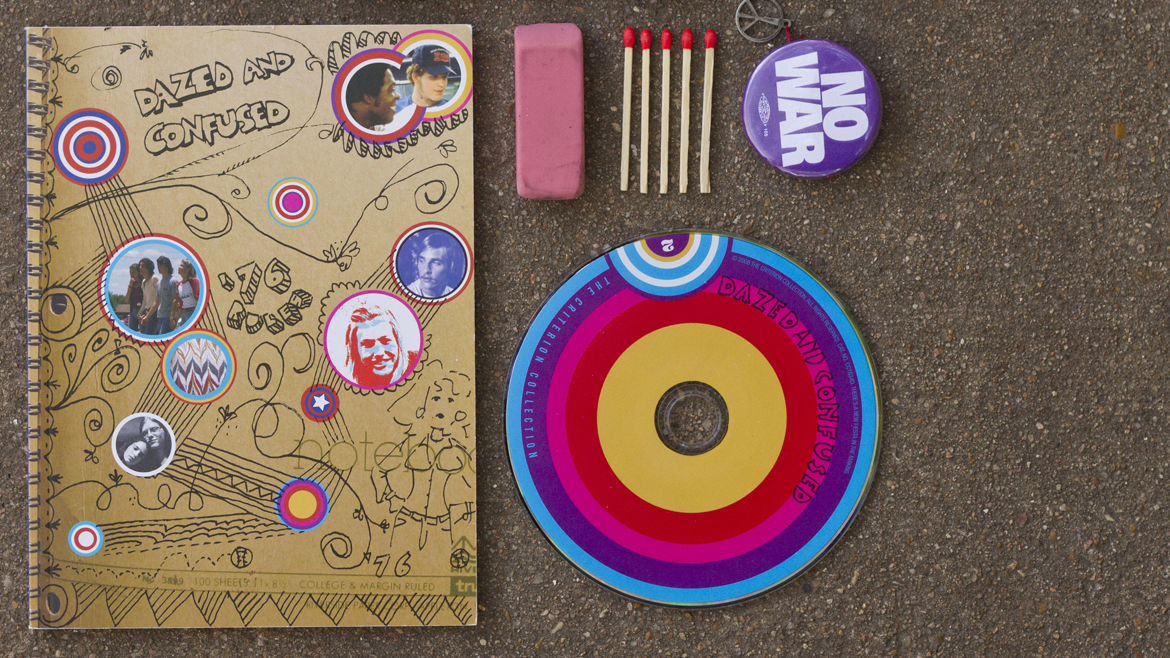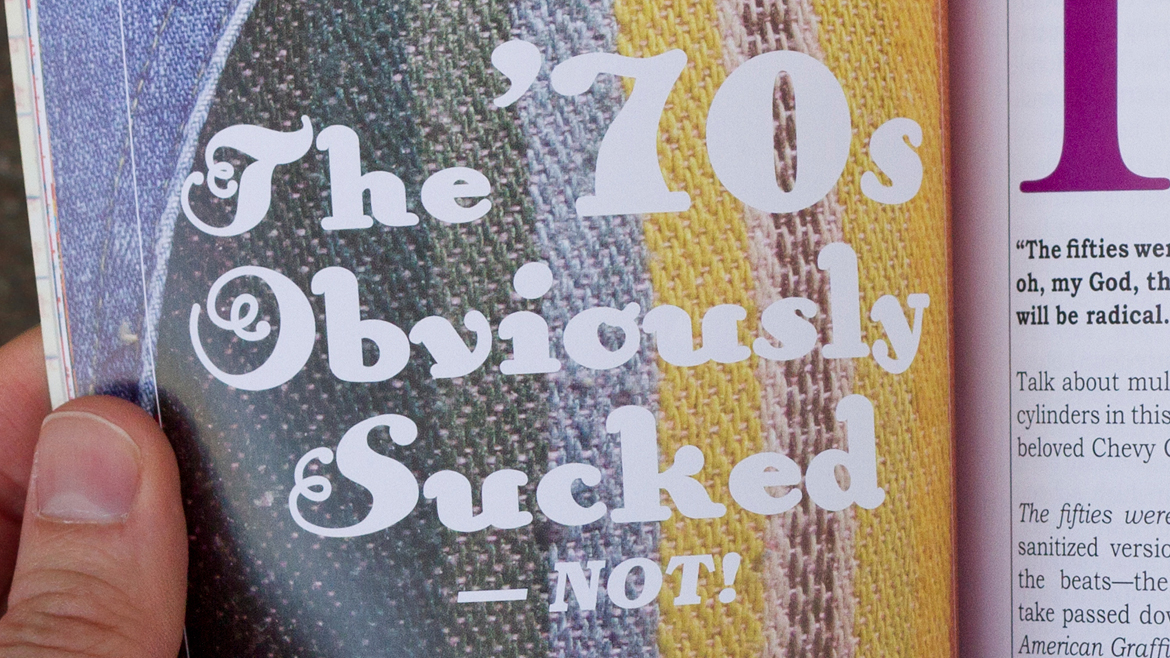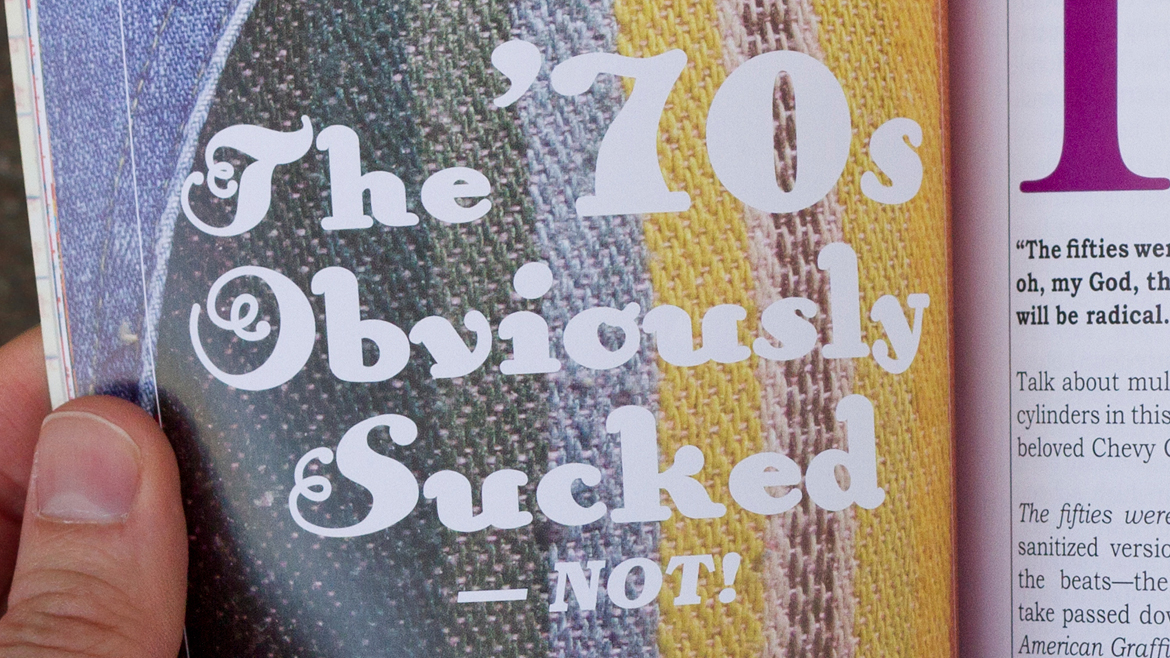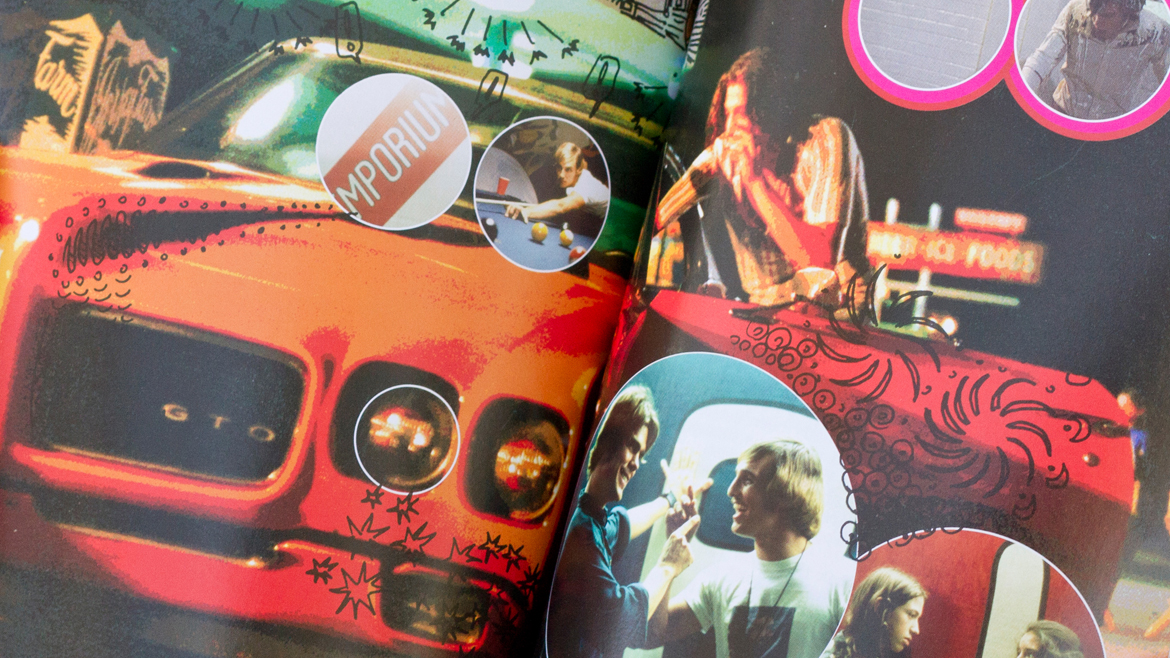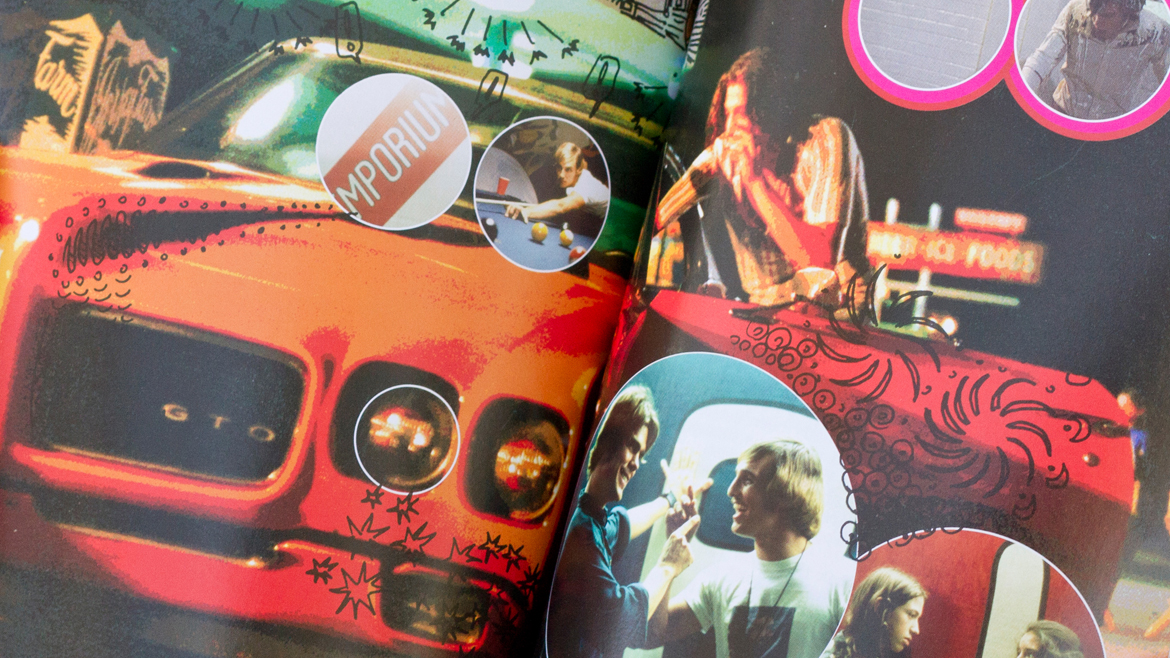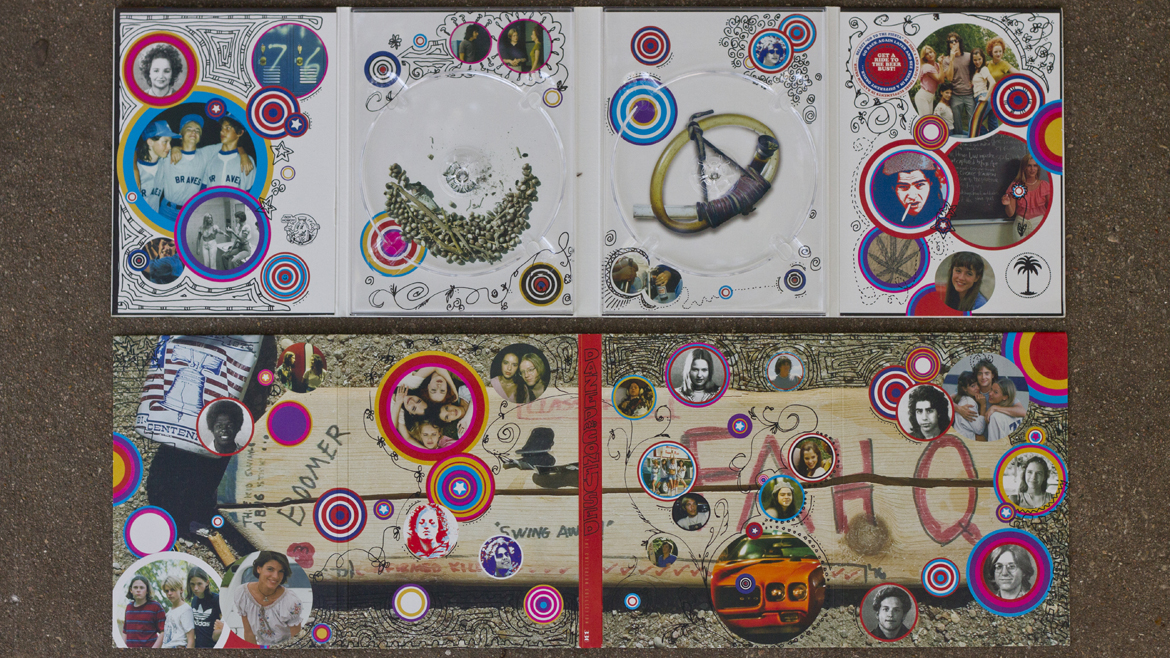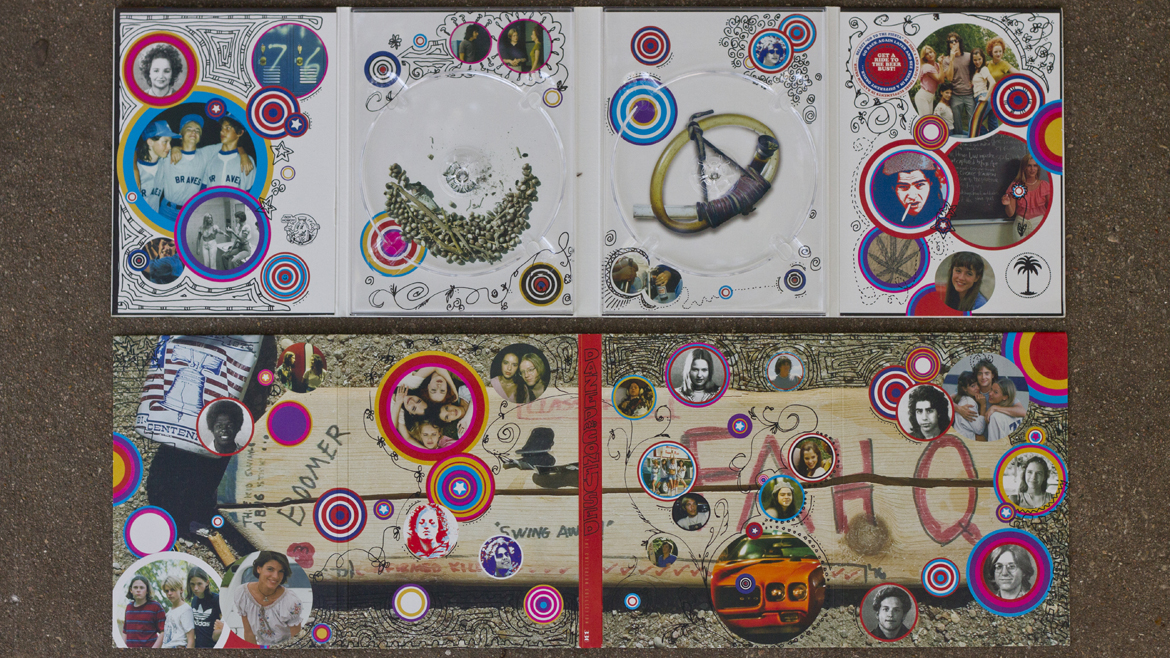 Creative Director: Marc English
Design: Joshua Kramer, Beth Stone
—
Done while employed at Marc English Design.