ART DIRECTION | VISUAL DESIGN | EDITROIAL DESIGN | ILLUSTRATION | BRANDING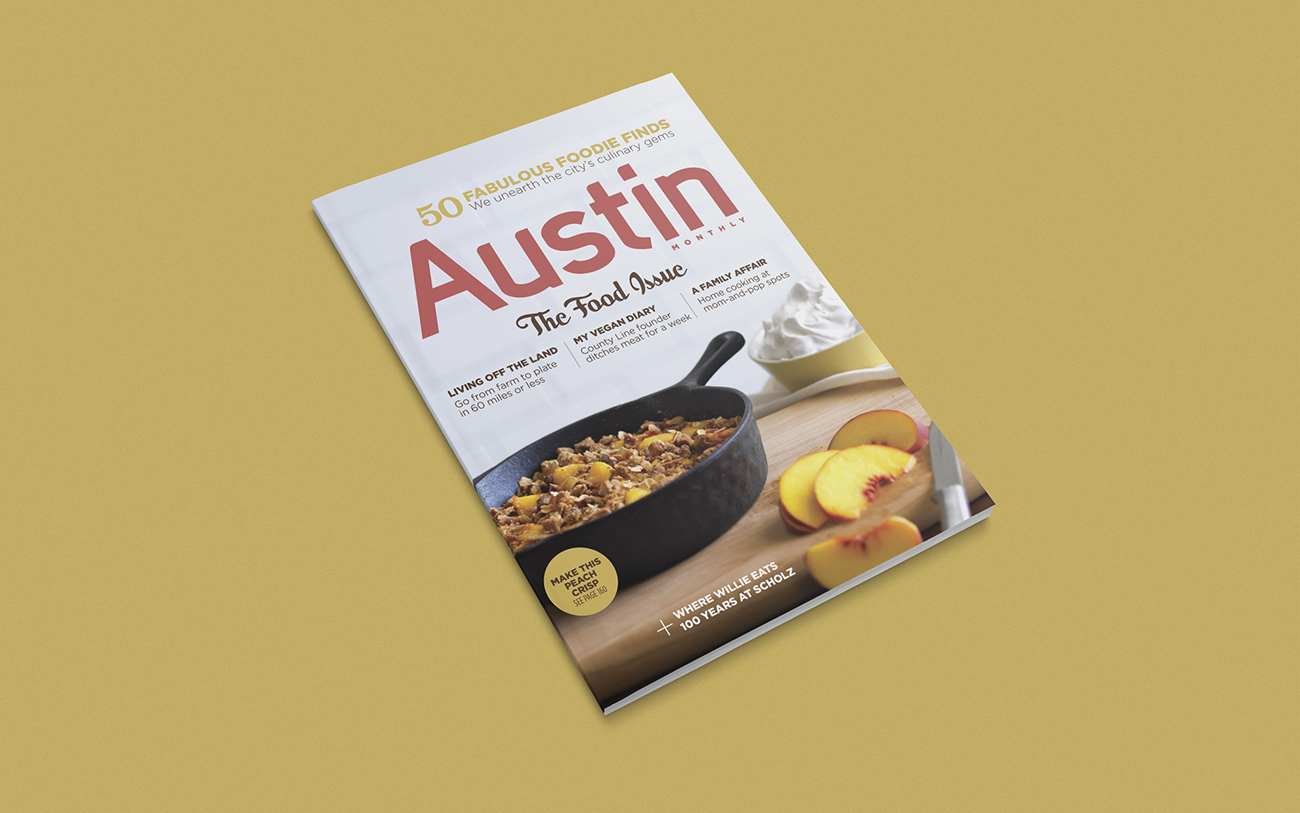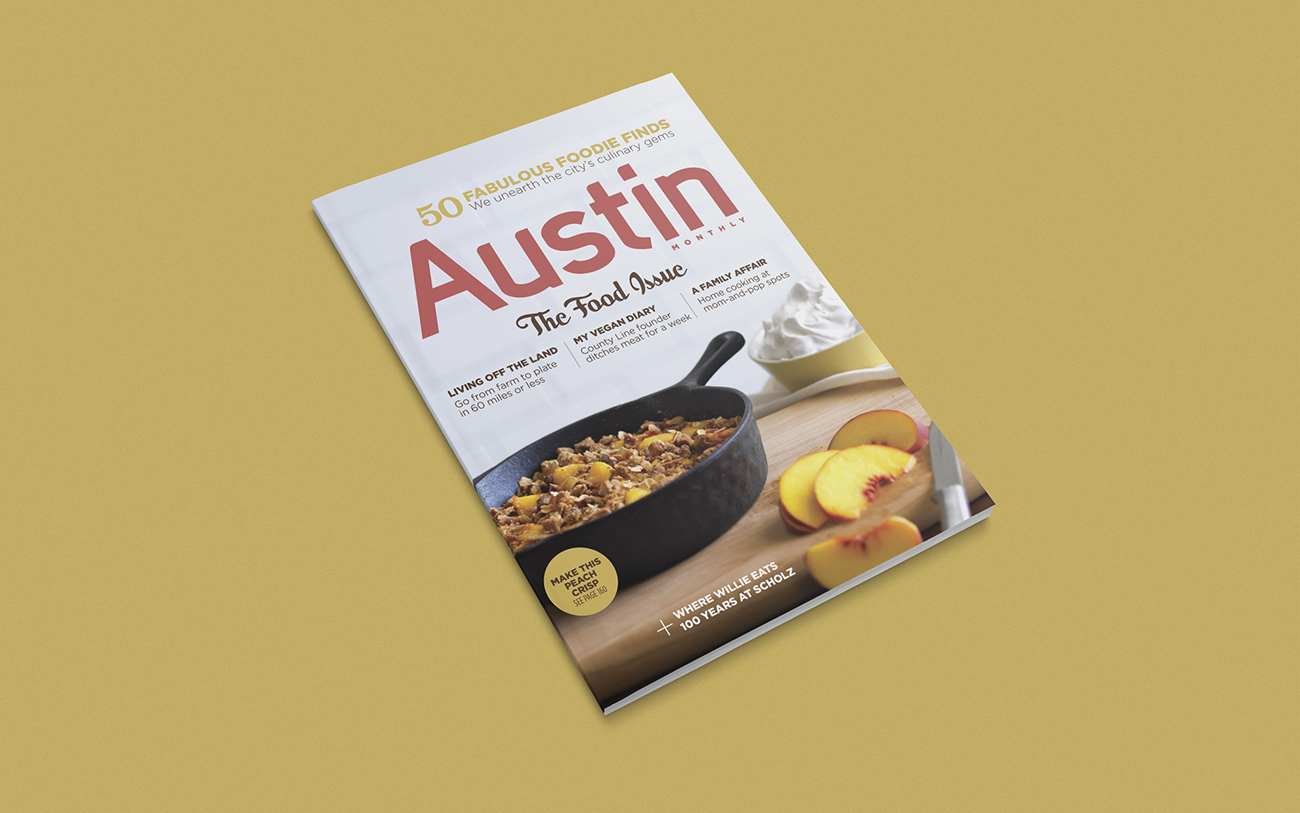 Austin is a fast growing city filled with a wide array of people. From tech-giant CEOs to college freshmen, the city offers something for every walk of life. Austin Monthly Magazine is a lifestyle magazine that focuses on finding those places and people who truly capture the essense of the city and sharing them with everyone in our city.

I was lucky enough to contribute as an Associate Art Director to all areas of the creative process. From designing layouts, directing photo shoots, building sets, to staying up 72 hours on press checks, I fully immersed myself in all aspects of publishing a magazine.
Art Director: Robin Finlay
Assoc. Art Director: Joshua Kramer
—
Done while employed at Austin Monthly Magazine