Creative Director: Tommy Lynn
Assoc. Creative Director: Noel Barnes
Art Director: Joshua Kramer
Visual Design: Cameron Frantz, Stephanie Thurber
Copy: John Gorman, Peter Hoffstad
Photo: Brian Kuntz, Adran Matte
—
Done while employed at Dell, Inc.
Alienware is one of the most successful gaming brands on the market. One of the most powerful rigs you pull straight out of the box, the Alienware brand sets itself apart not only from the rest of the Dell computer line-up, but also that of any of its competitors. This brand isn't scared to rub a little salt in your wound or to camp on all unsuspecting noobs.
As lead art director for the Alienware campaigns, we went back to the basics of gaming... dominate your opponent and do it with a little attitude. Below are artifacts from three selected campaigns: our "back to school" campaign, the new Alienware Gaming console campaign, and our gaming laptop with portable graphics amplifier campaign.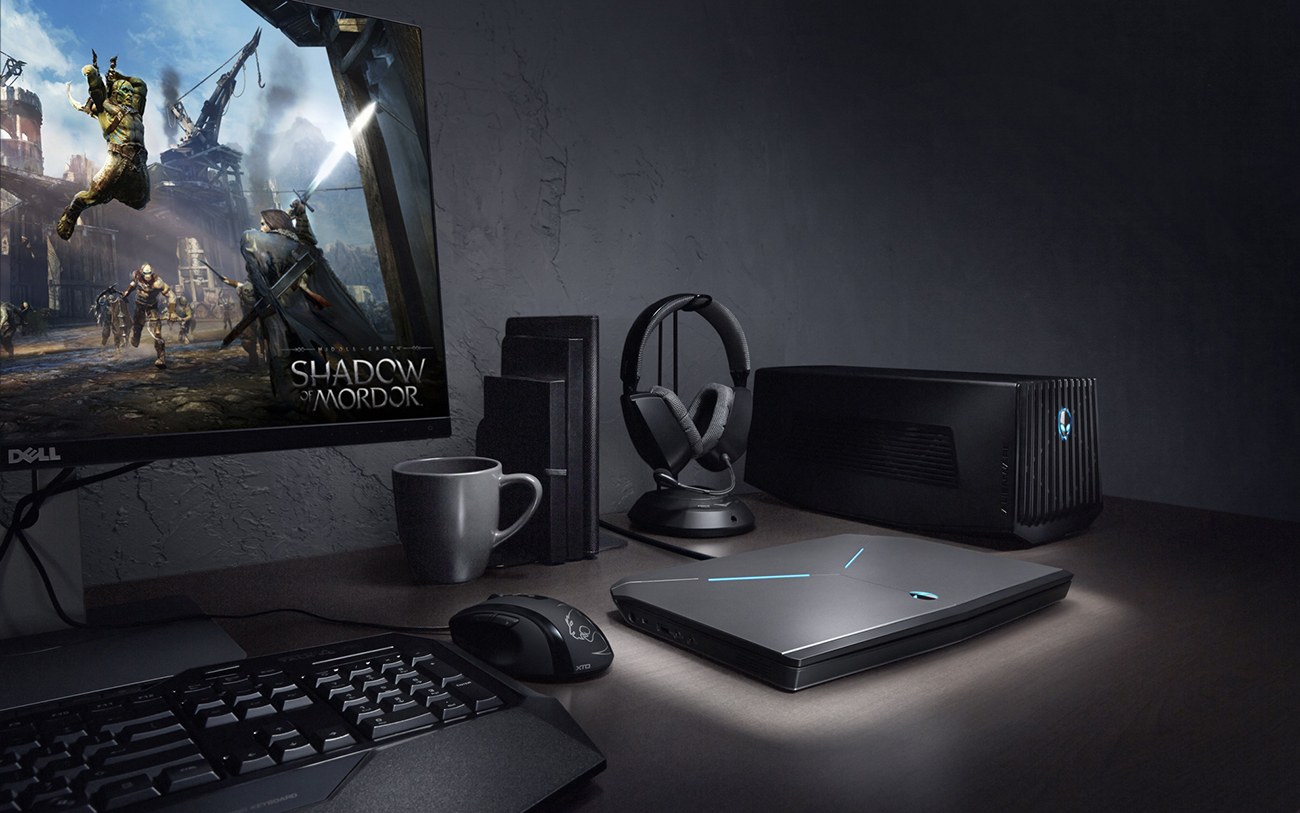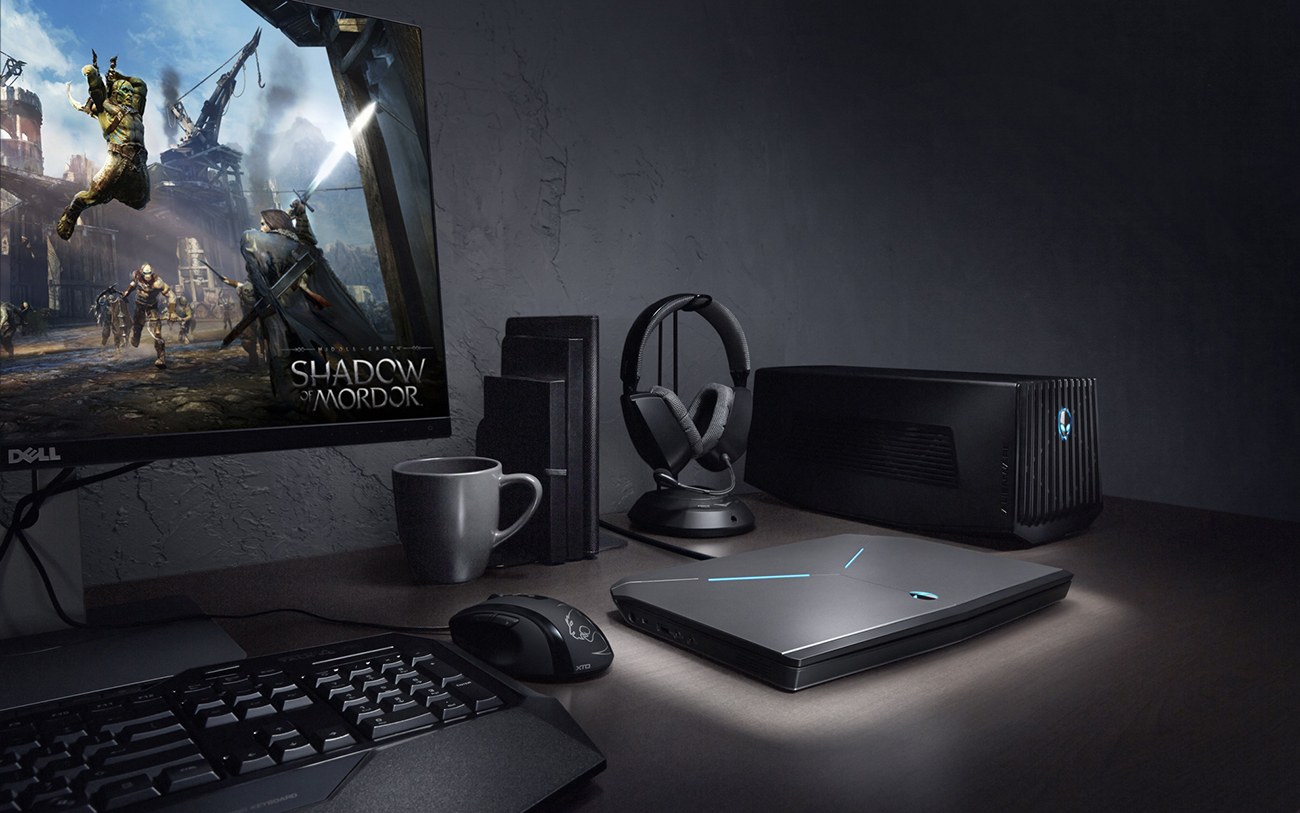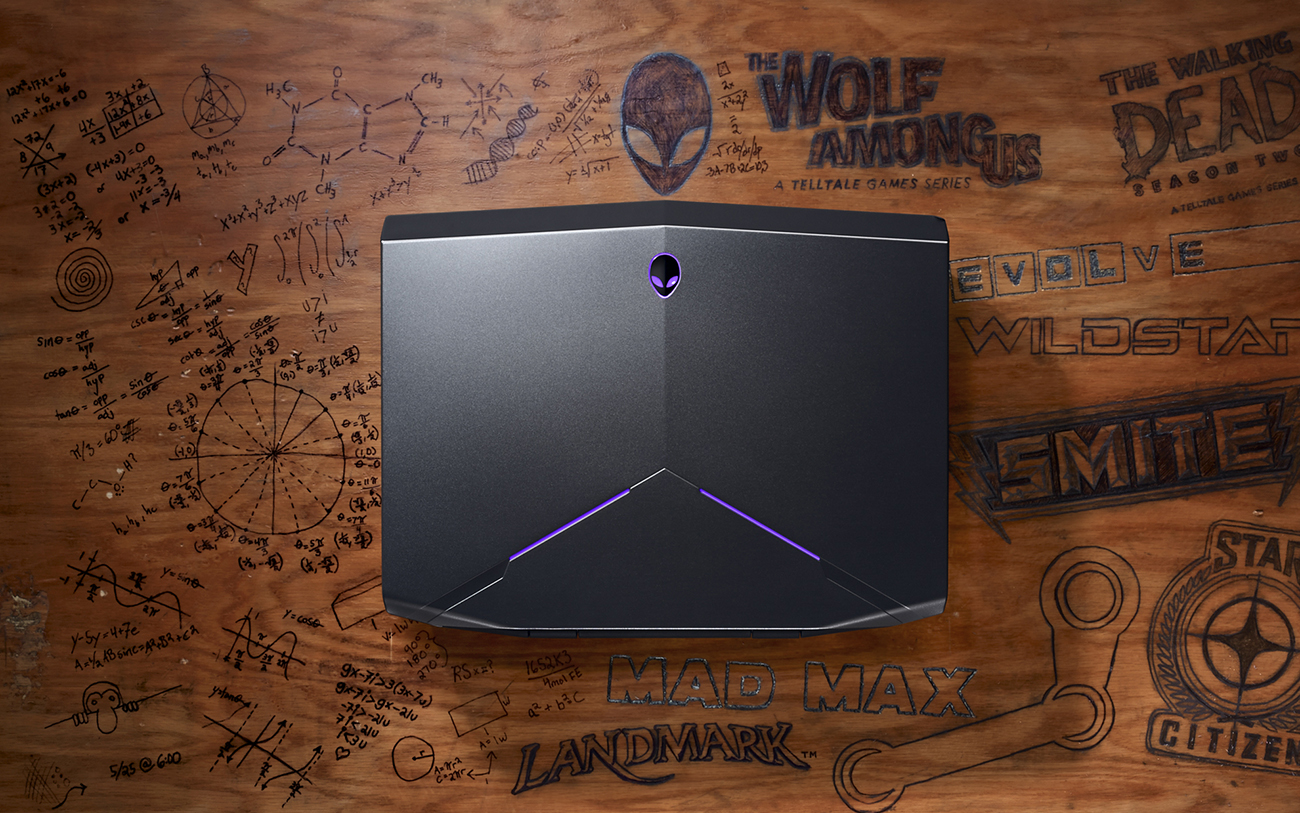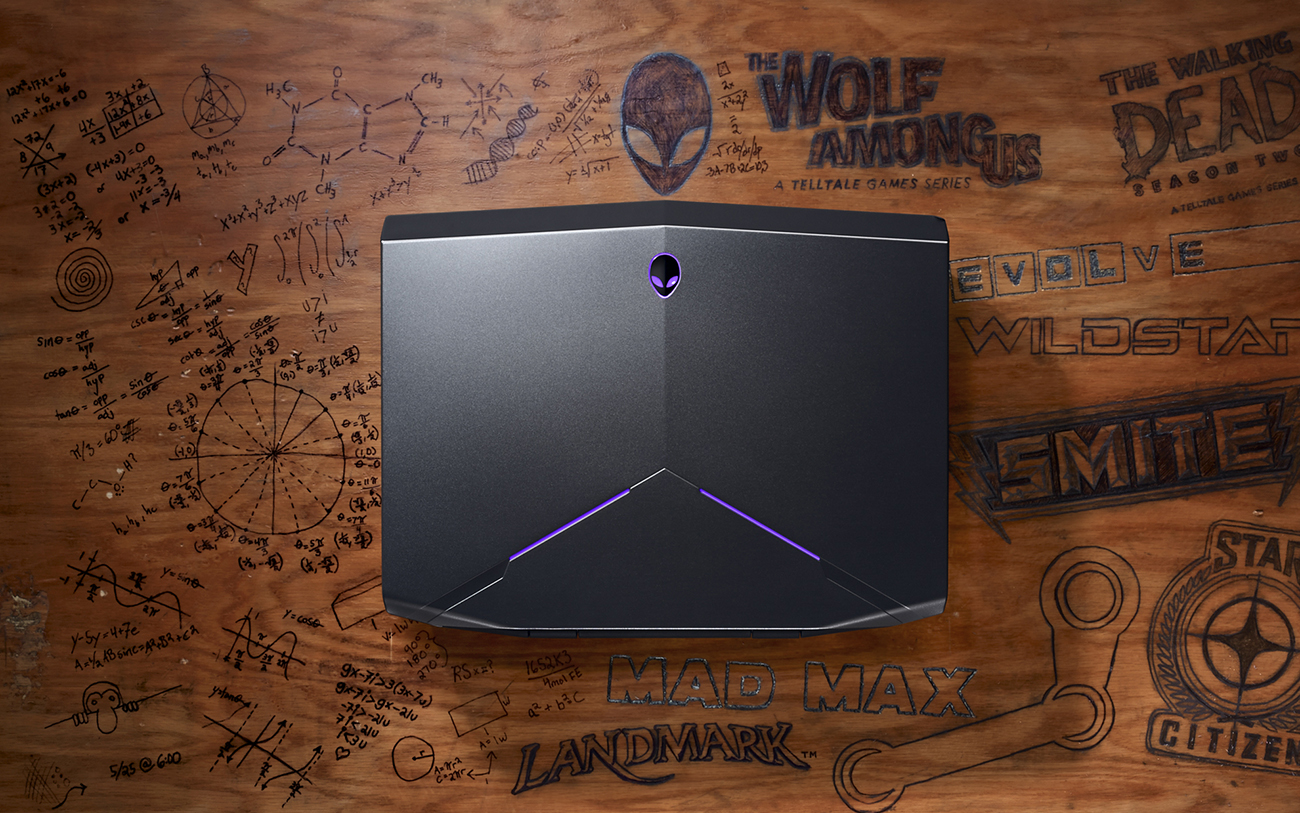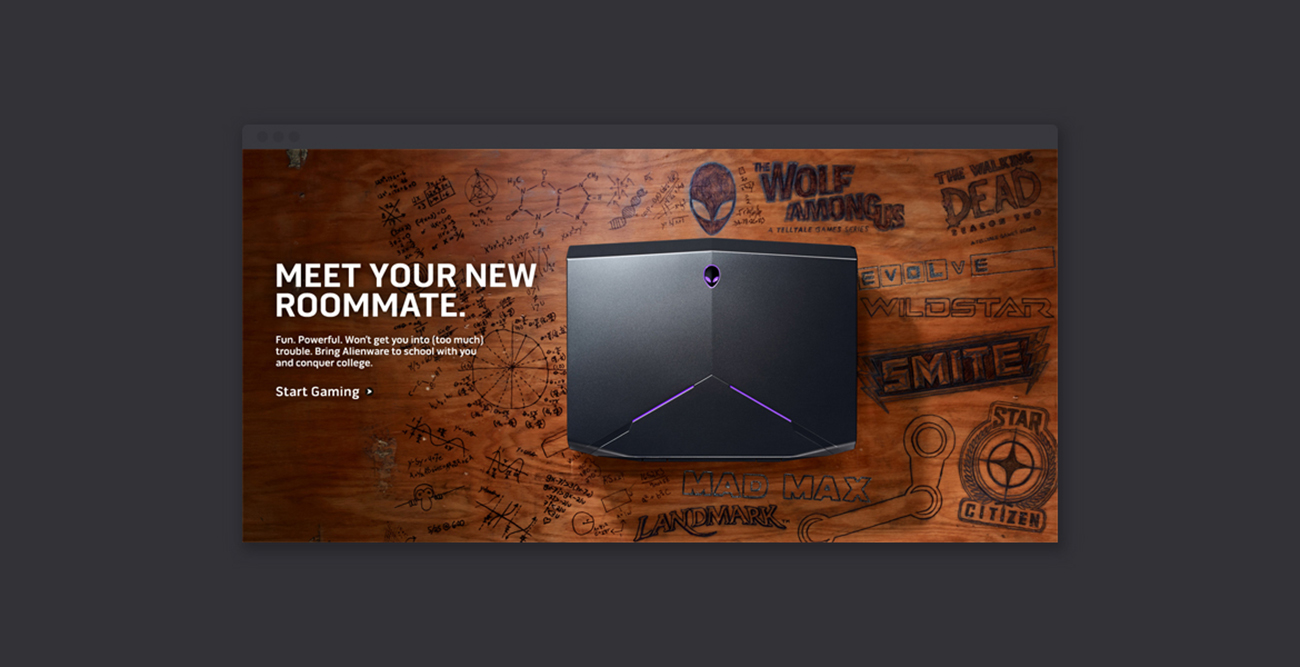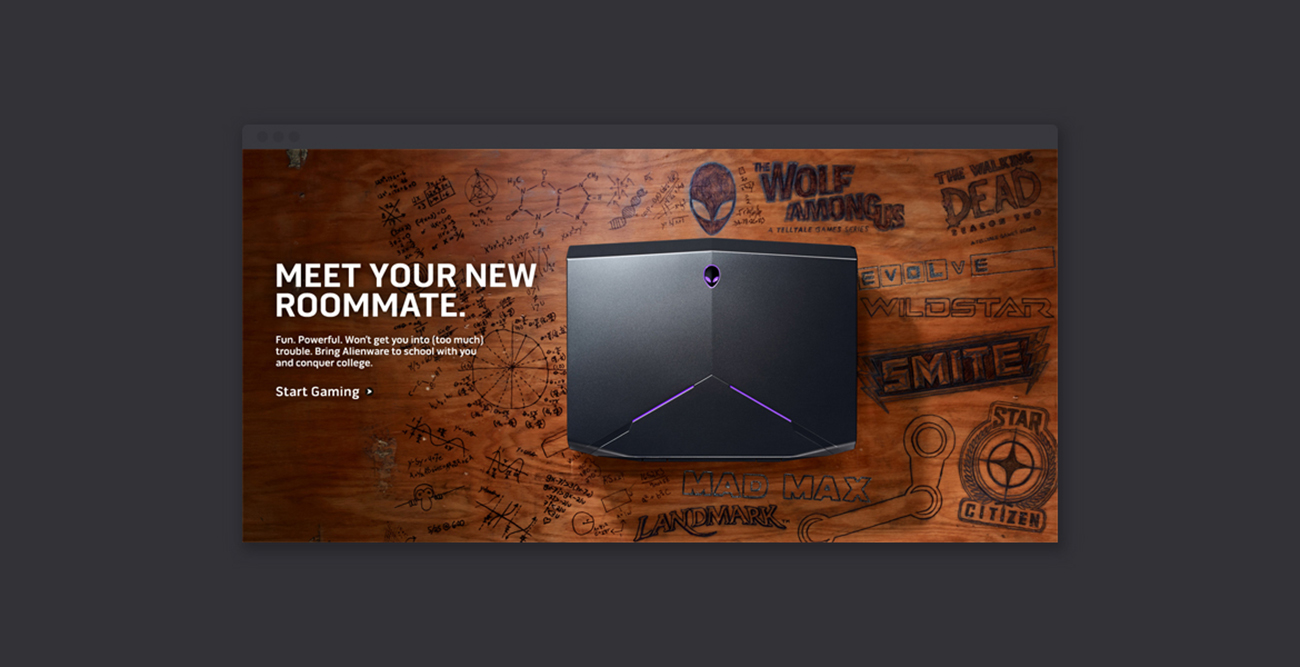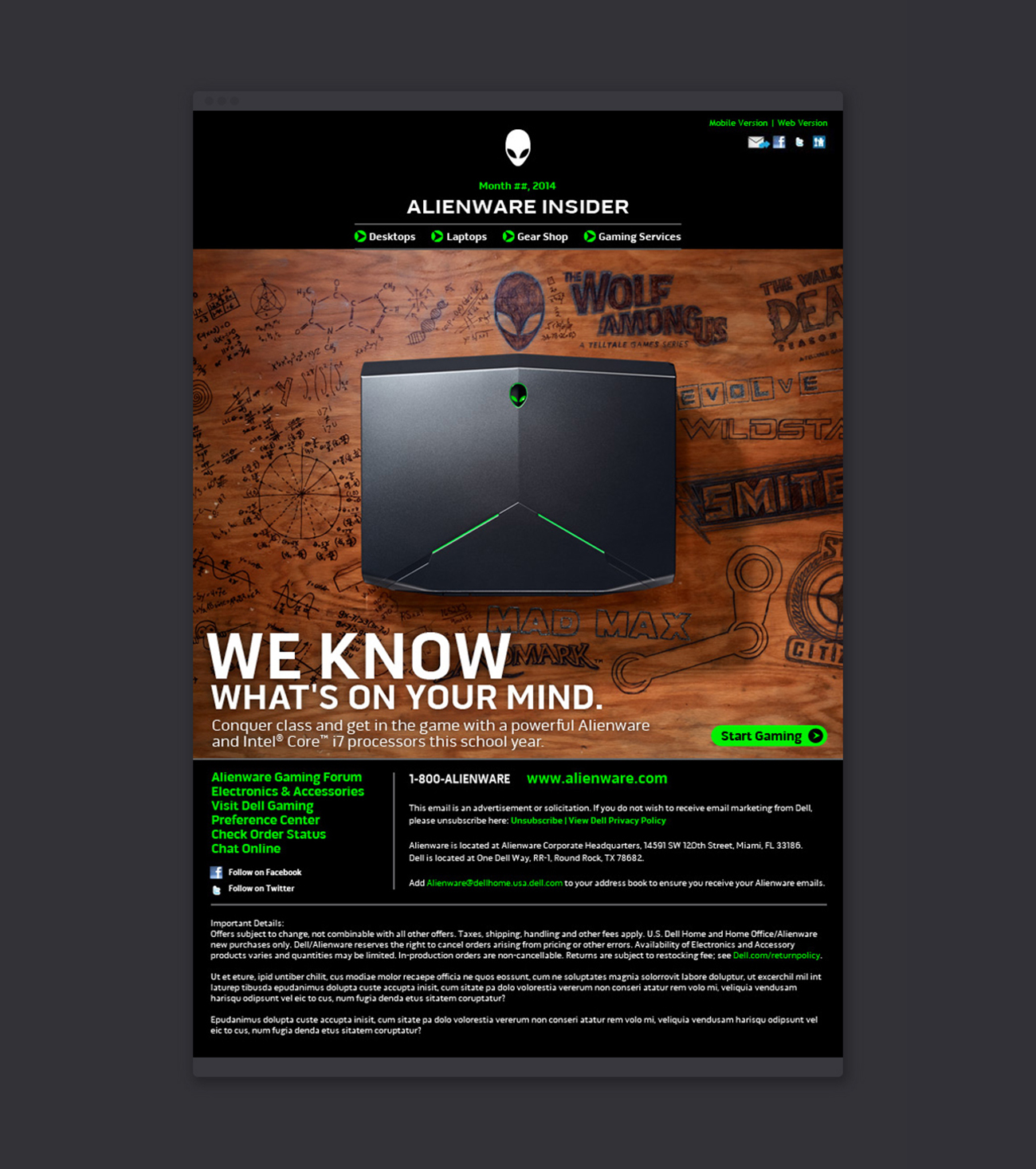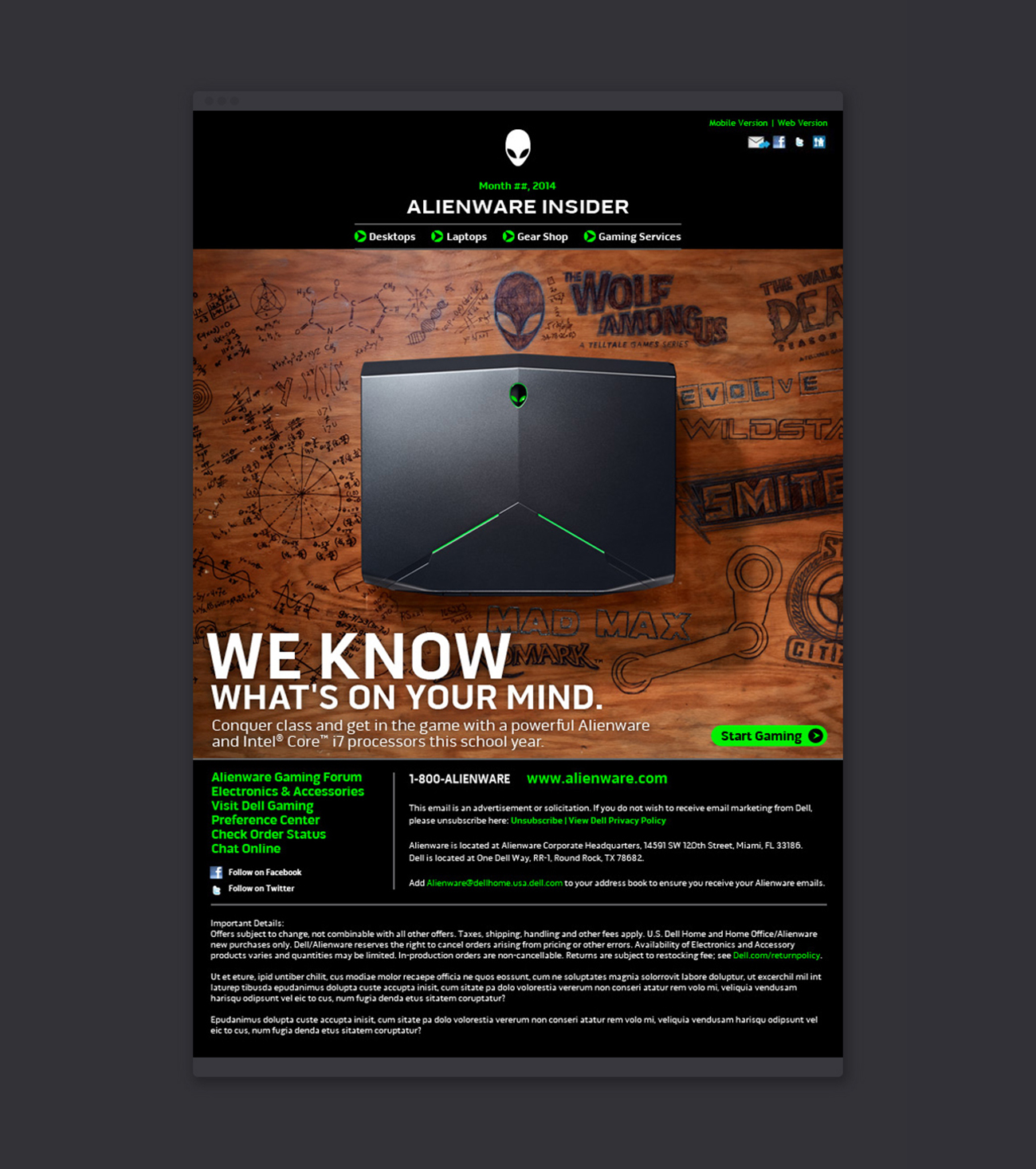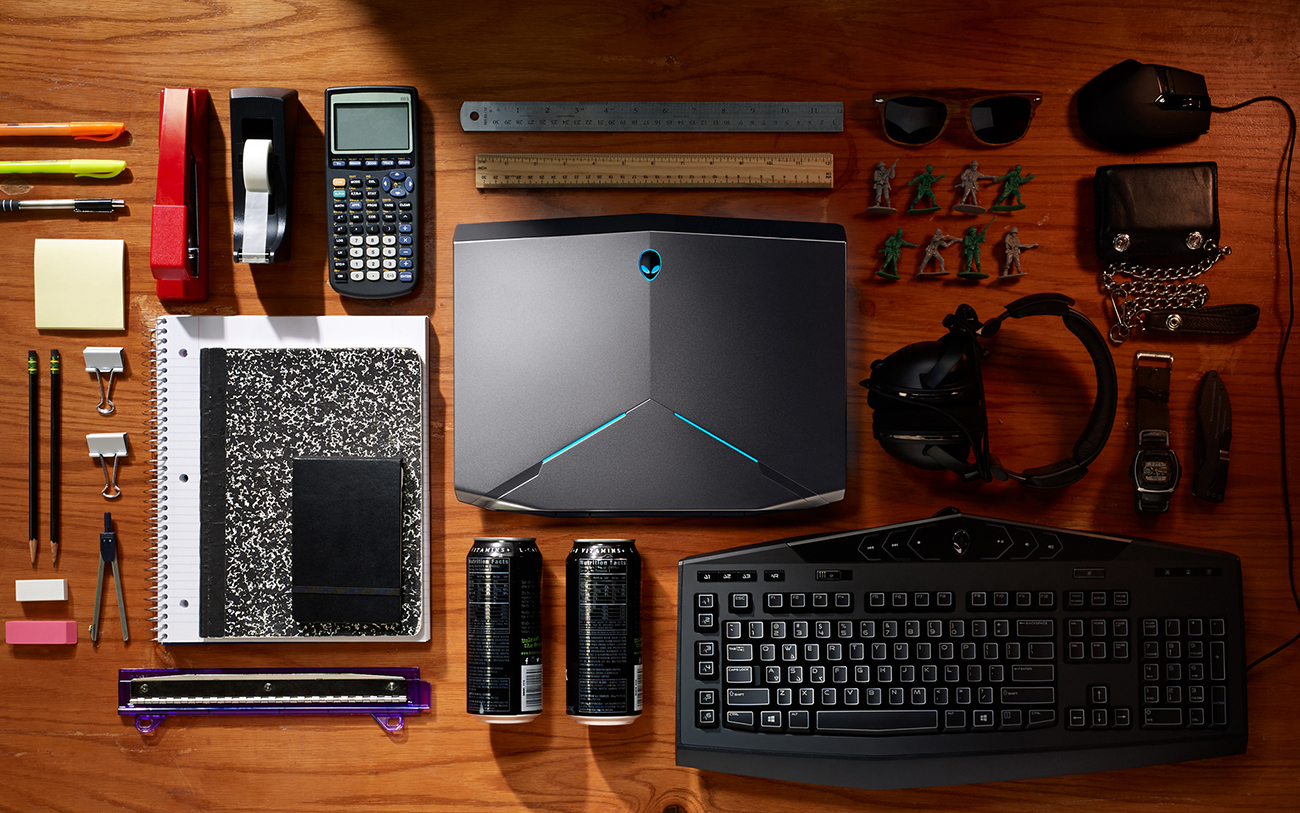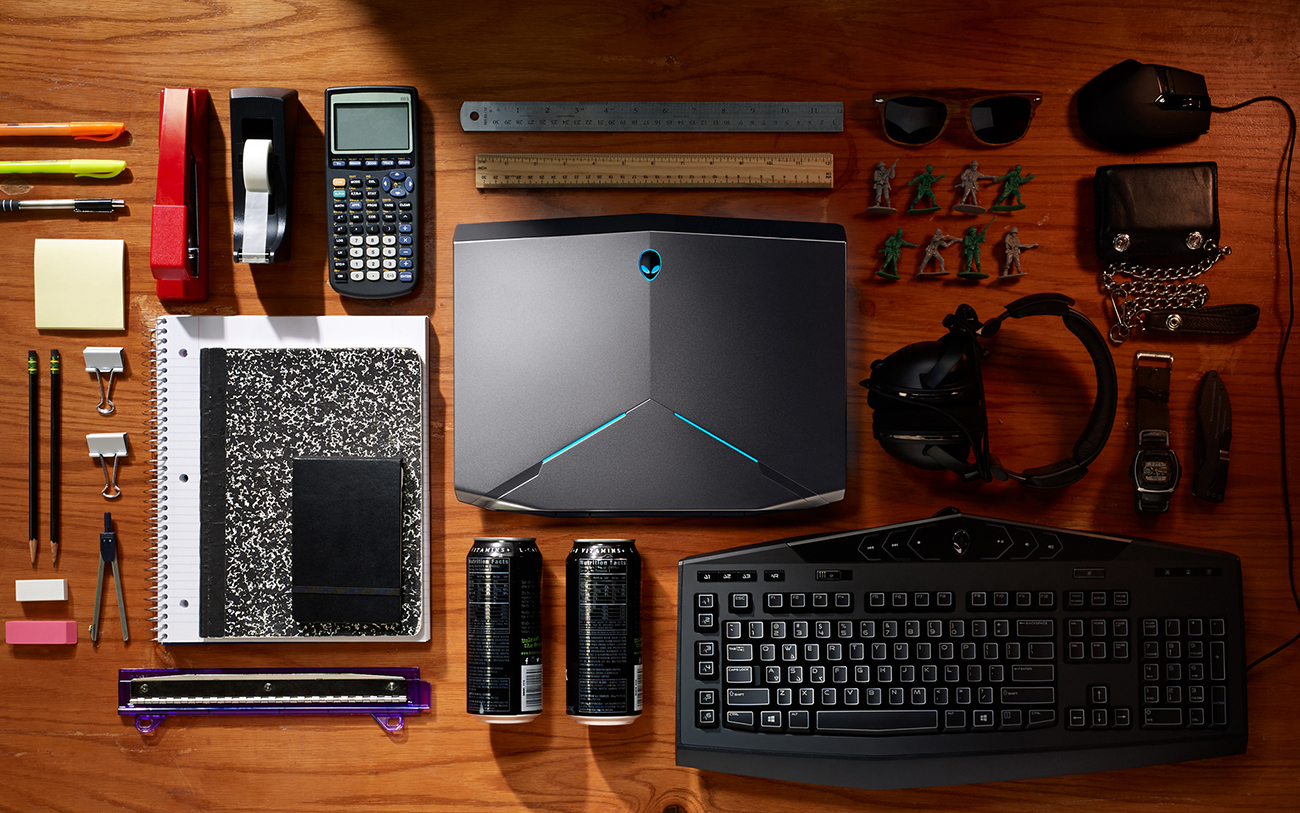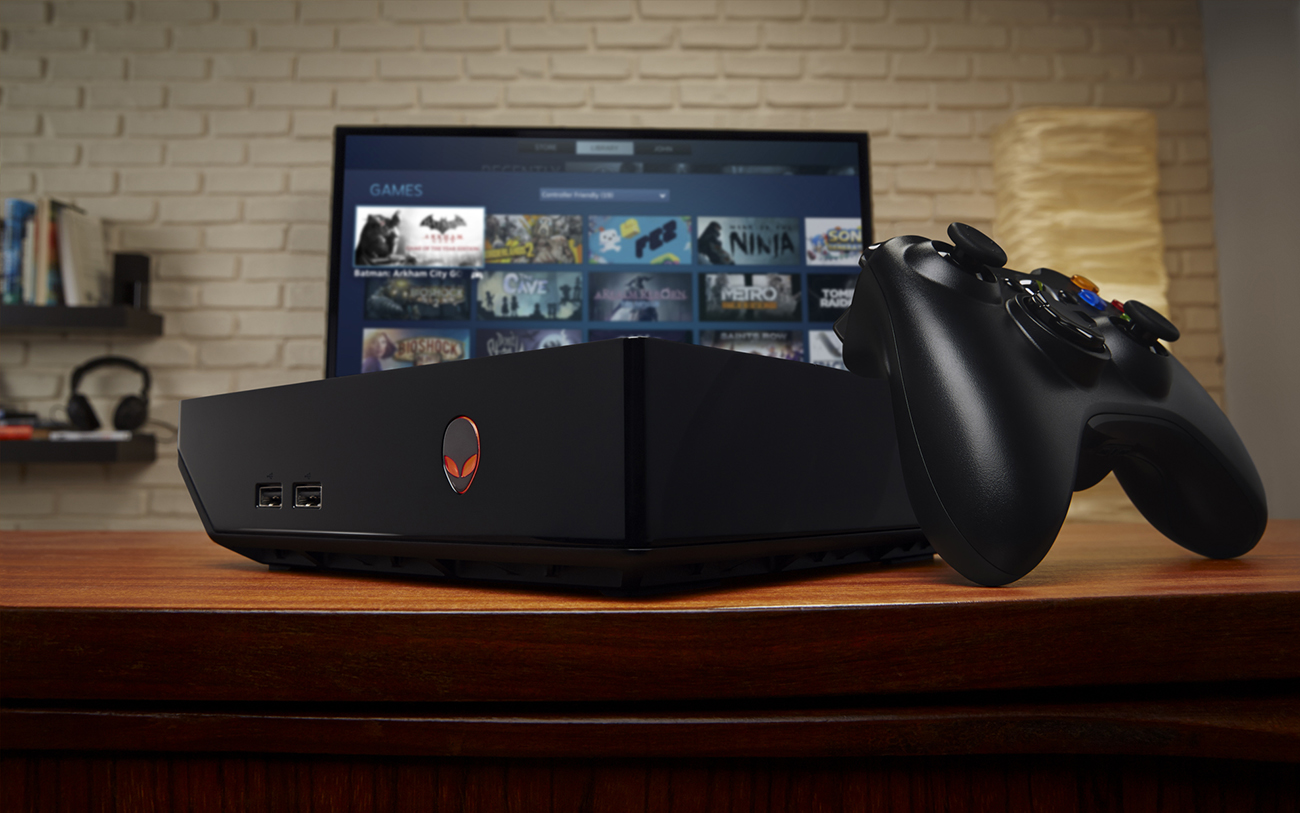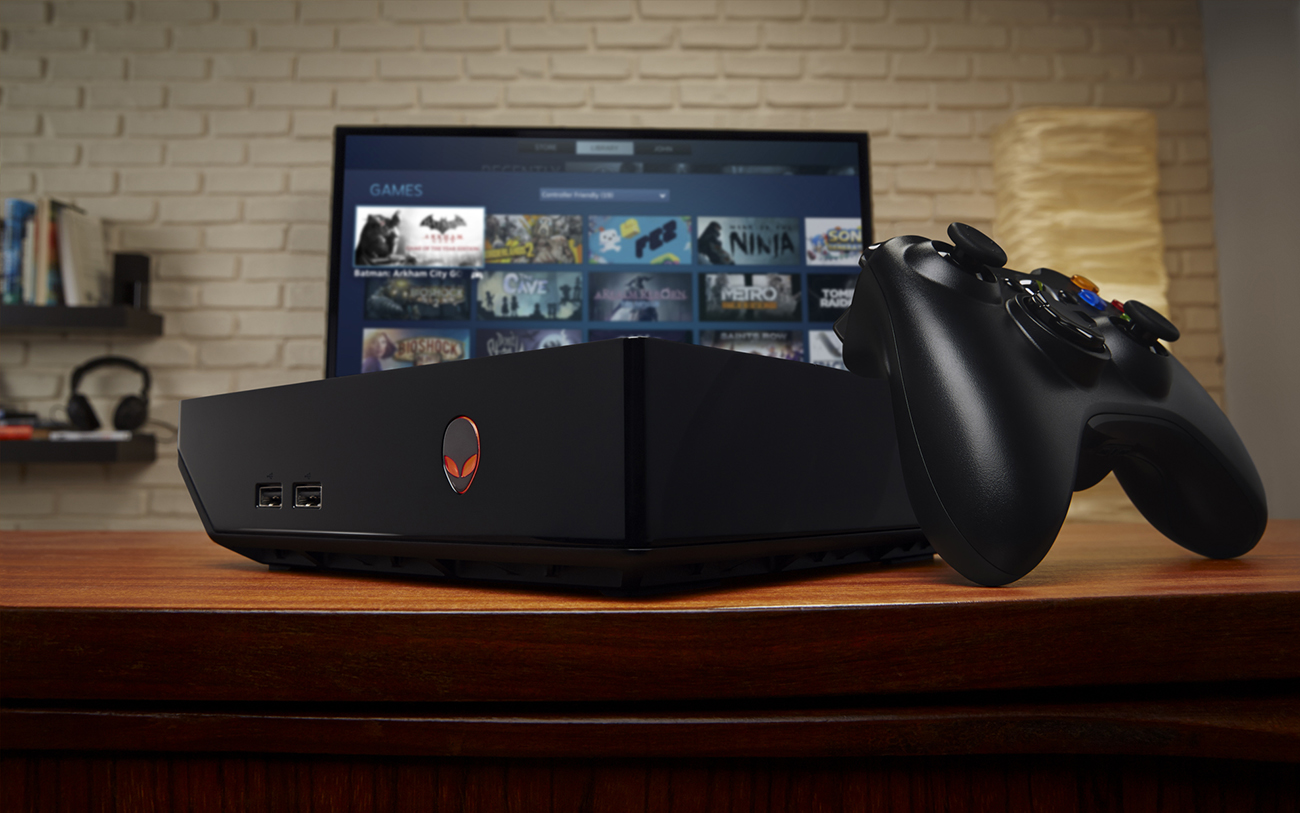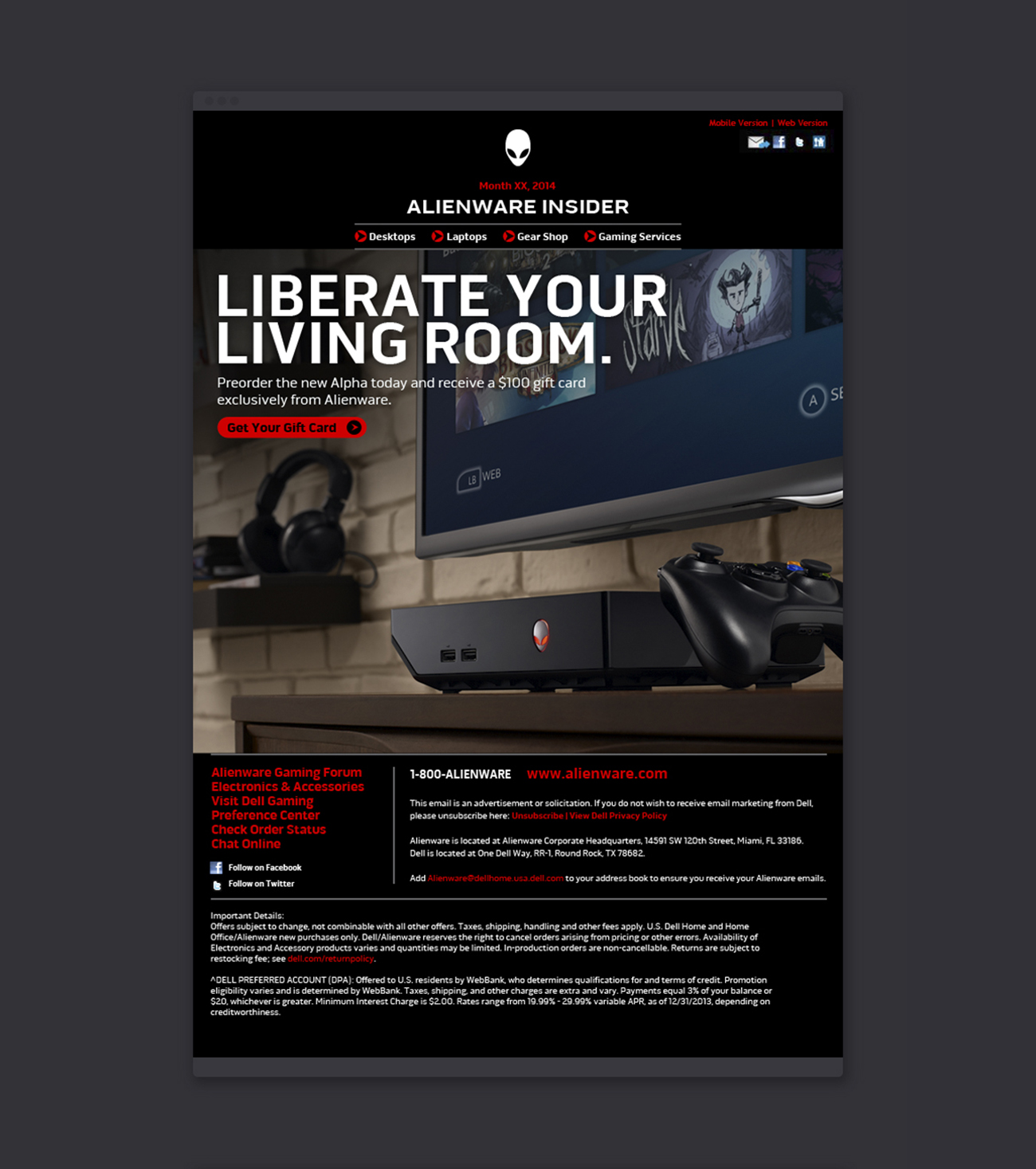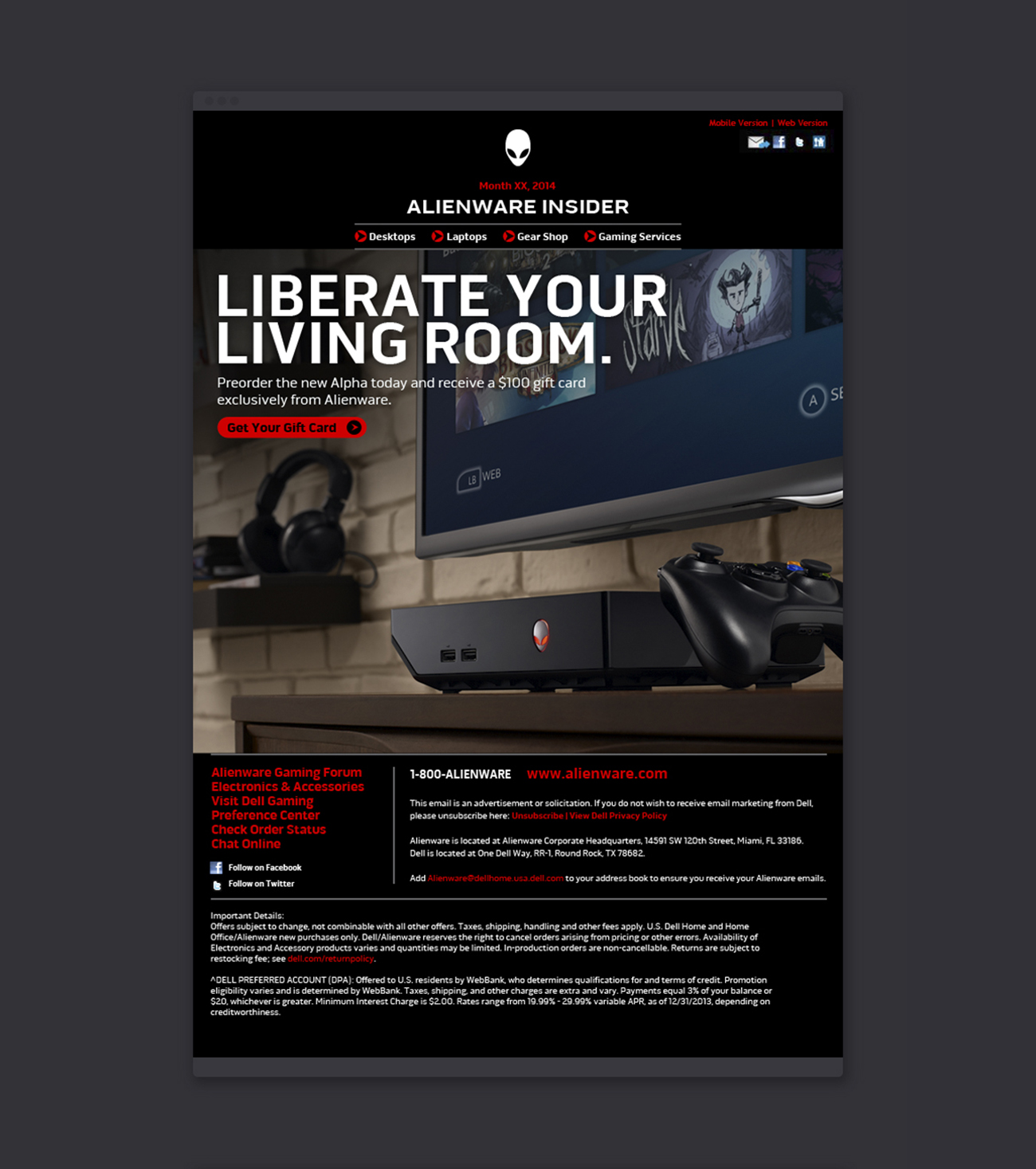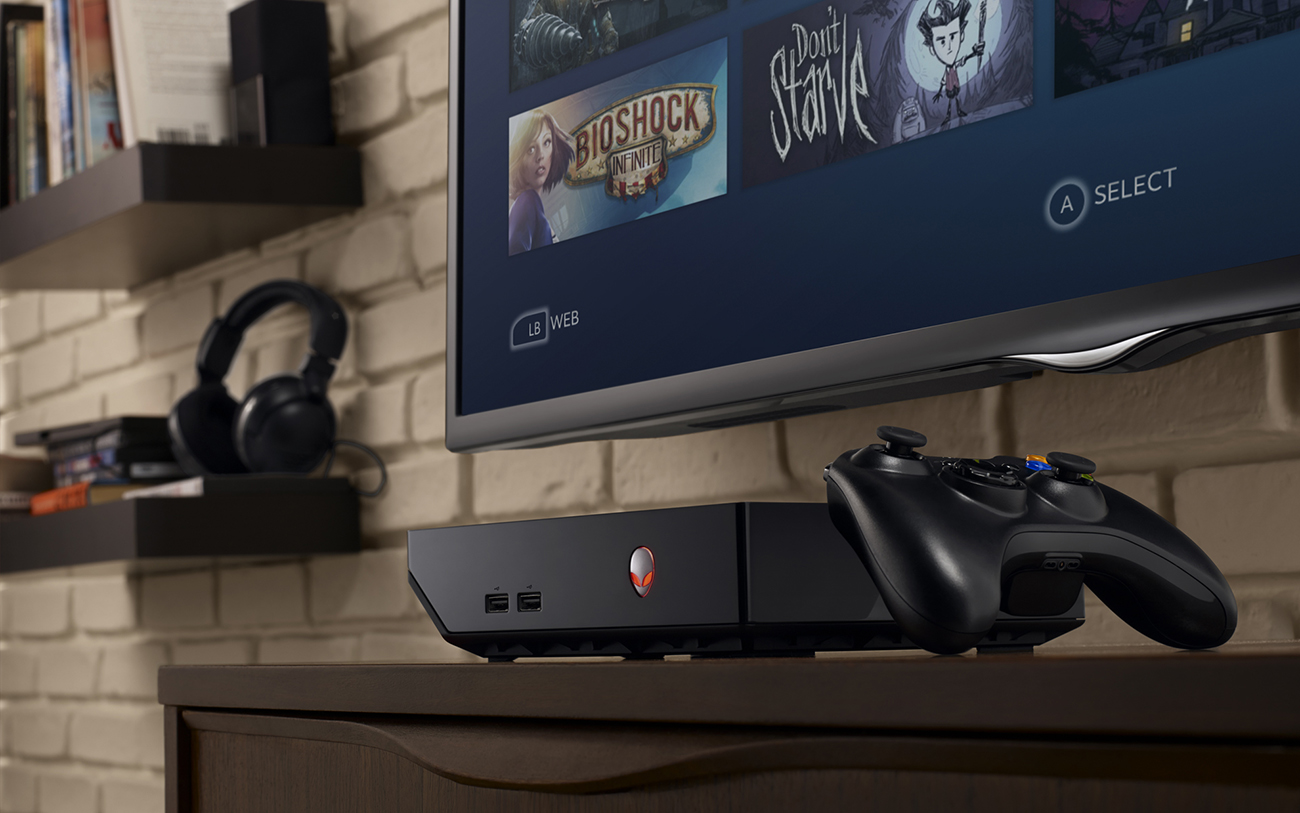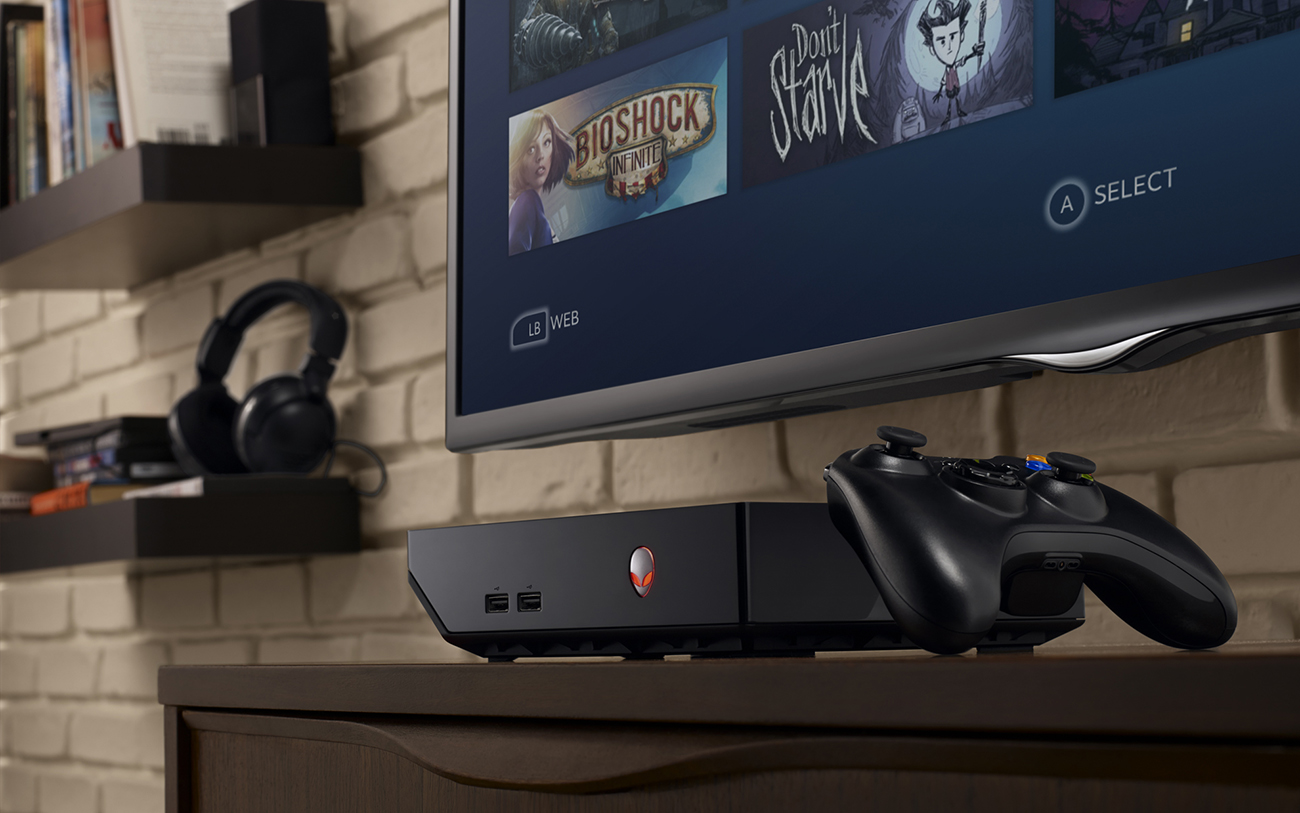 Alienware 13" With Portable Graphics Amplifier