CURRENTLY EMPLOYED AT IBM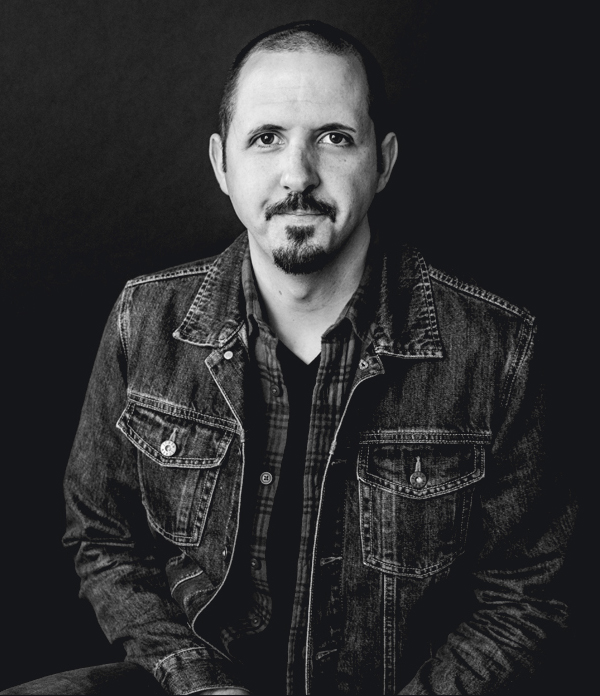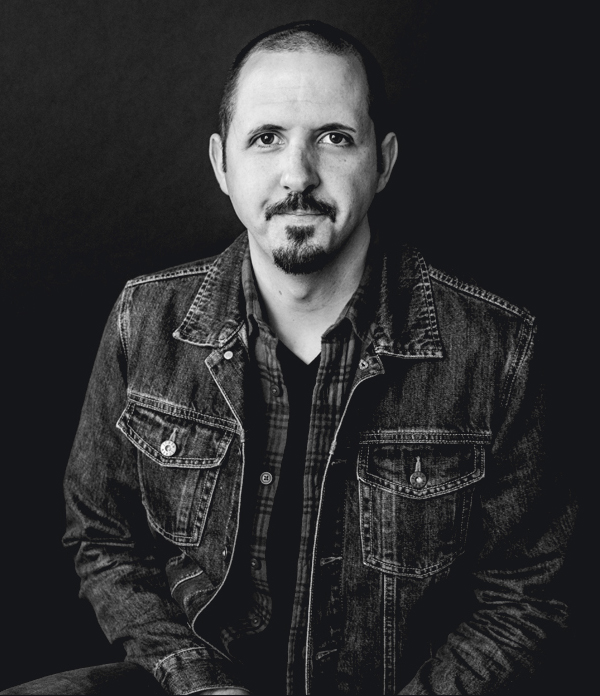 Fuled by passion and propelled by a mid-western work ethic, I have worked for both large and small companies. From IBM and Dell to Marc English Design and Austin Monthly. I was also the VP of AIGA Austin, Served on the board for Pecha Kucha Austin and started the Creative Workers Union.

Whether it's rapid collaboration, climbing to the top of a glacier or learning how to think like a Data Scientist, I don't back down from a challenge.

I currently reside in Portland, Oregon with my wife and two cats. I thoroughly enjoy ghost hunting, Krispy Kreme donuts and staring contests.

Also, Skol Vikes!
CAPABILITIES AND EXPERIENCE
• Team Building and Mentoring
• Visual Design
• Illustration
• UI Design
• Art and Creative Direction
• Brand Creation/Management
• Standards Creation/Management
• Crafting Photo/Video shoots
• Campaign Creation
• Publication and Layout Design
• Out Of Home Design
• Event and Experince Design